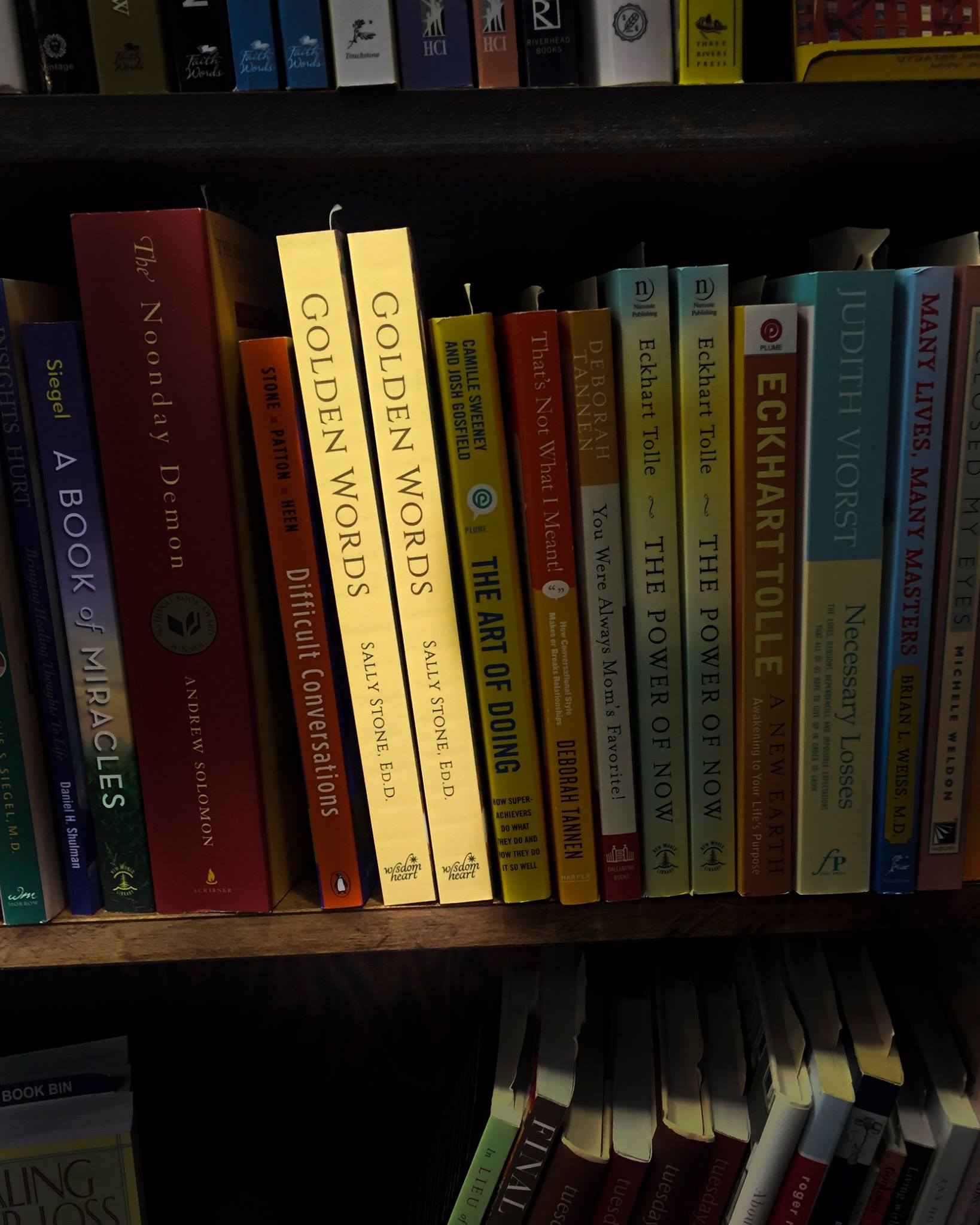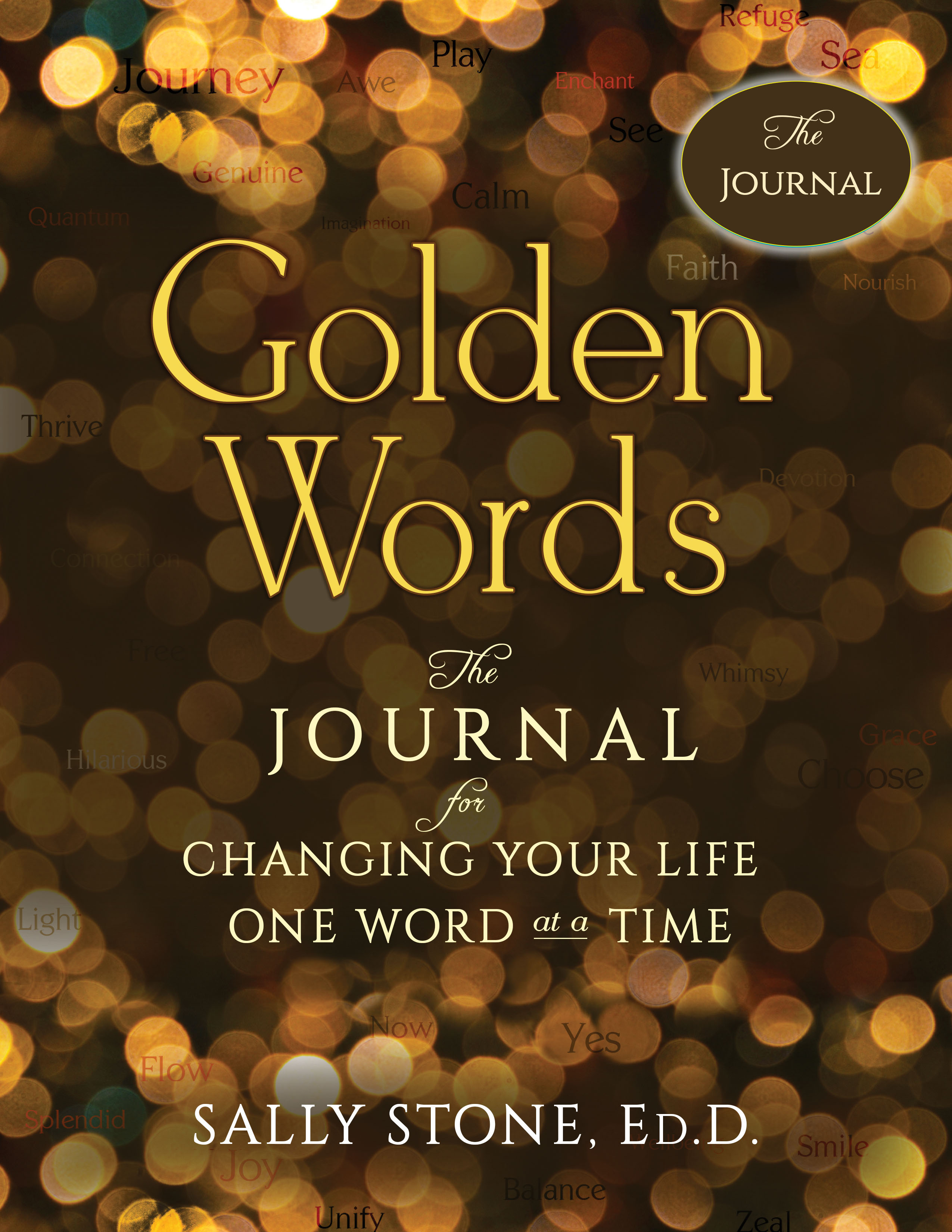 How To Purchase Books in Quantity
When you purchase a bulk quantity of the Golden Words book or journal, you'll receive a 35% discount on the retail price of the books.
Here's how: if you have a state sales tax permit number, you can sign up on CreateSpace Direct to buy Golden Words' books and journals at a 35% discount to sell in your bookstore, put on your library shelf, use in your coaching groups or healing circles as a welcome gift, or read in your book clubs.
To sign up as a wholesale reseller through CreateSpace, click here to find the CreateSpace Direct Reseller Application.
From CreateSpace: "Please note that a valid state sales tax permit number is required to certify that the products are being purchased for resale. For Libraries it is not necessary to provide a Resale Certificate, just fill out the form to indicate that you are a Library and a customer service representative (from CreateSpace) will be in touch."
Desk Copies
Desk copies are available to bookstore owners, reviewers, bloggers, instructors, researchers, and journalists who would like to learn more about Golden Words and feature Golden Words in their work. Please email Dr. Stone at support@DrSallyStone.com to inquire.
Free Downloads
Free Golden Words book excerpt
Downloadable 110 Golden Words art
Monthly Newsletter
Free Book Offers, Coupons, and Promotions 

Blog Musings—stories, research, and other good stuff

Updates—Workshops, New Books
Free Book Excerpt
& Downloadable Art
Privacy Notice:
When you join my newsletter community, the only emails you'll receive are monthly newsletters and occasional updates and offers. I respect your privacy and maintain a confidential, private email list.
I'd love to hear from you.