Praise for Golden Words 
"Inspired by her near-death experience, Stone guides us to the high vibration of golden words and provides down-to-earth tools and stories for using them to transform your life. A treasure for anyone who wants to revolutionize their consciousness."
—New York Times Bestselling Author, Sonia Choquette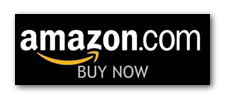 Reviewed by Melinda Hills for Readers' Favorite
In today's world, everyone is constantly bombarded with questions, challenges, issues and crises regarding relationships, finances, employment, everyday life, health and global events. Finding simple pleasures and experiencing joy seems to be increasingly elusive so a guide like Golden Words: The A to Z Toolkit for Changing Your Life One Word at a Time by Dr. Sally Stone Ed.D. is one way to reconnect to inner peace and rediscover the power of our own intuition and inherent understanding for a better grasp of life. Dr. Stone provides thoughtful, empowering, and easily applicable suggestions for using the psychologically proven power of positive affirmations and images to achieve a sense of strength and direction for effecting change in our lives. Starting with small steps and utilizing 'golden words' that evoke strong mental connections, it is possible to find balance and the ability to move past both mental and physical hurdles to become better, happier, and healthier people.
Golden Words is a must-have on any bookshelf belonging to someone interested in self-help, healing, and general peace of mind. It is, indeed, a toolkit that provides easy to follow suggestions for finding the right words to enable positive growth using mantras, affirmations, and auto-suggestions. While Dr. Stone acknowledges the importance of consulting trained professionals for the best guidance, this book is based on sound principles, self-discovery, and a lifetime of learning and growing that helped Dr. Stone regain control of her own life. In a warm and giving way, Dr. Stone invites everyone to embrace the idea of Golden Words and use the 'toolkit' to become the best possible version of themselves with a little effort and determination. A superbly written guide for the average person to gain some control over their thought processes for a happier life. The author's work is well conceived, genuine and straight forward, and can undoubtedly provide many people with the nudge they need to make strides in improving their mental outlook as well as overcoming challenges.
Dr. Sally Stone crafted a masterful book about the power of words. Beautifully intertwining her own experiences into the chapters, Dr. Stone empowers one to move past challenges, heartaches and roadblocks to live a fulfilling, joyful life. One word to describe "Golden Words" is superb.
Review by Nicole Hemmenway, Vice President U.S. Pain Foundation (review on Amazon)
From the perspective of a patient advocate, a person with pain and vice president of U.S. Pain Foundation, I definitely will be sharing this book with others! It is more than just a book; it is about understanding the impact words have on our lives and changing our destiny. It is about living life with new purpose, meaning, happiness, abundance, light, love and grace.
Since there was no way for me to absorb all the insight, wisdom and transcendence from one read, I plan to go through each letter, the words associated with that letter and the tools provided for transformation again and again.
Highly recommend! "Golden Words" is a testament that it is possible to find peace, contentment, opportunity, hope, joy and love through positive self-talk and daily self-love.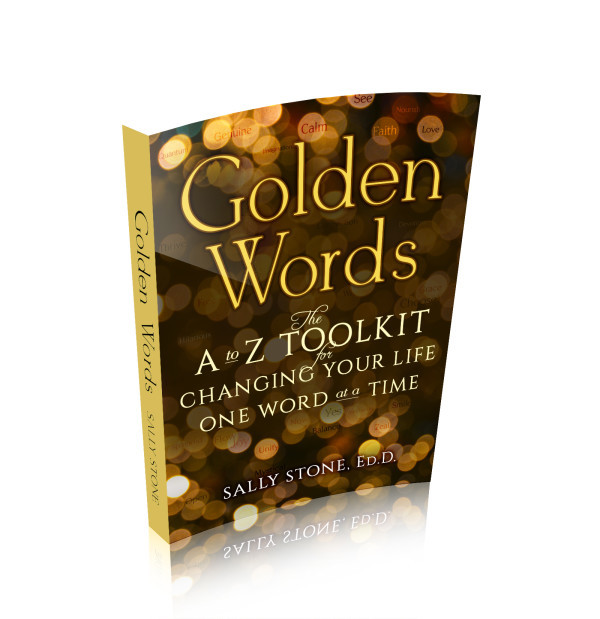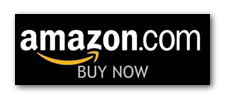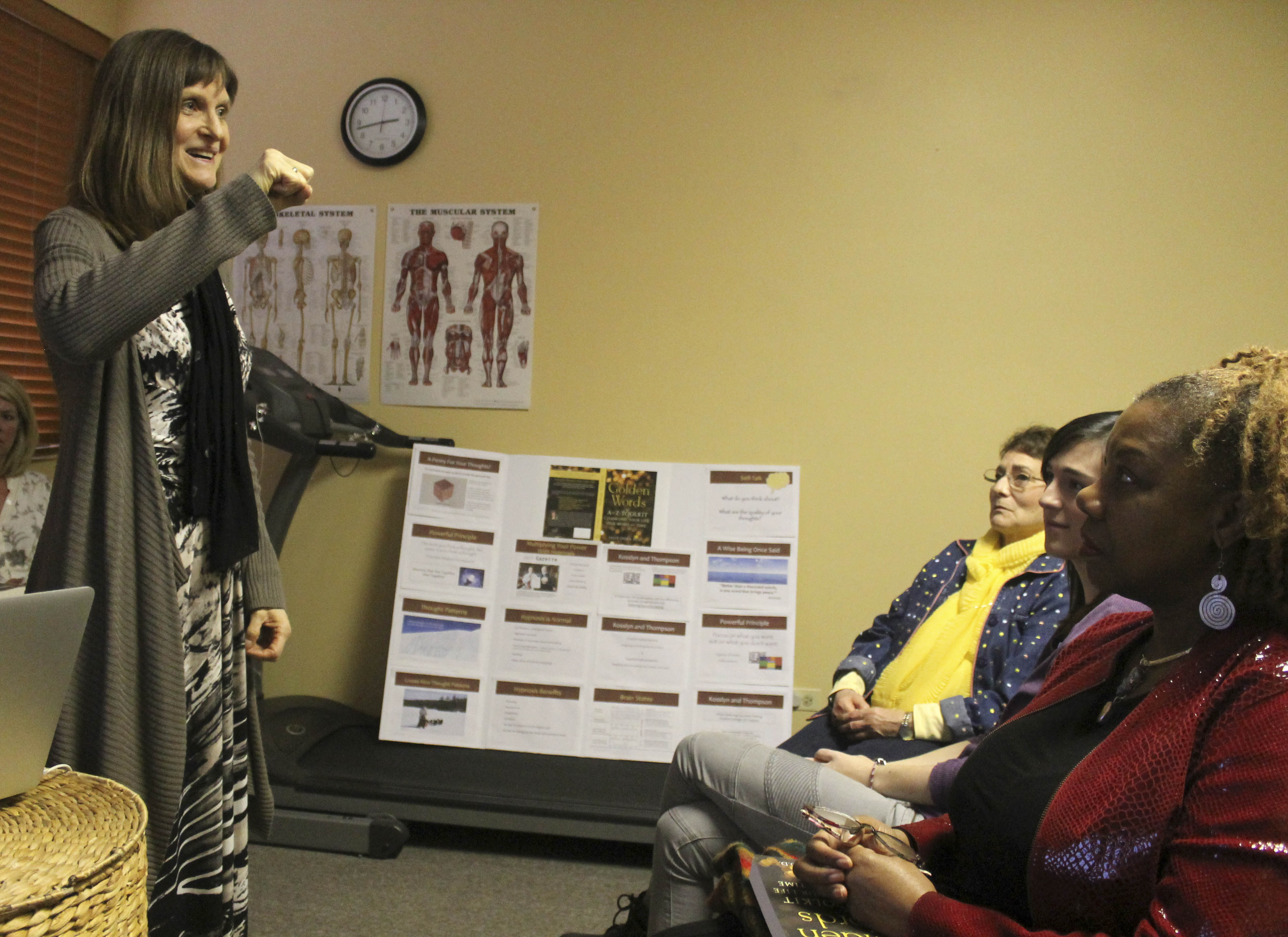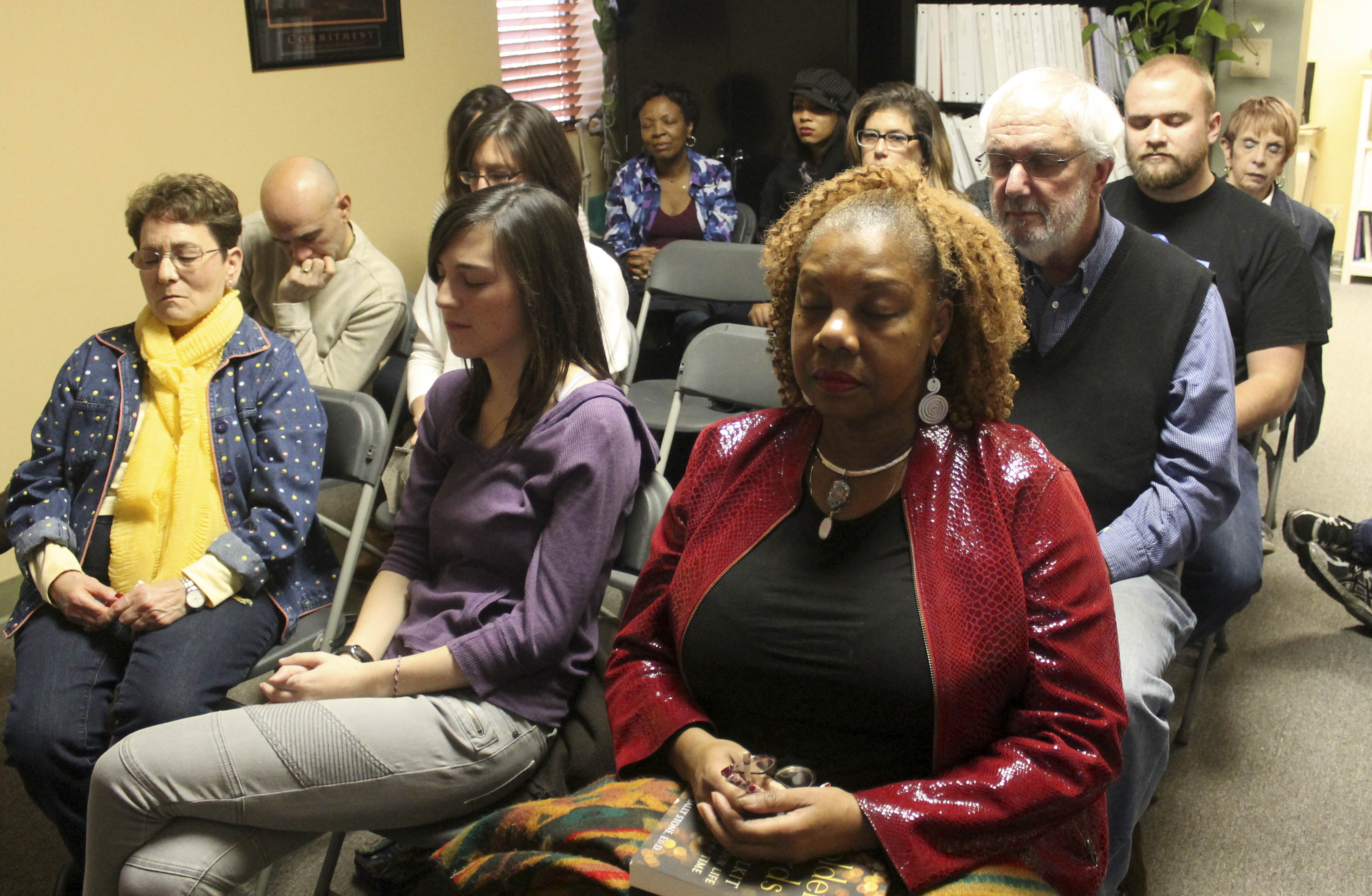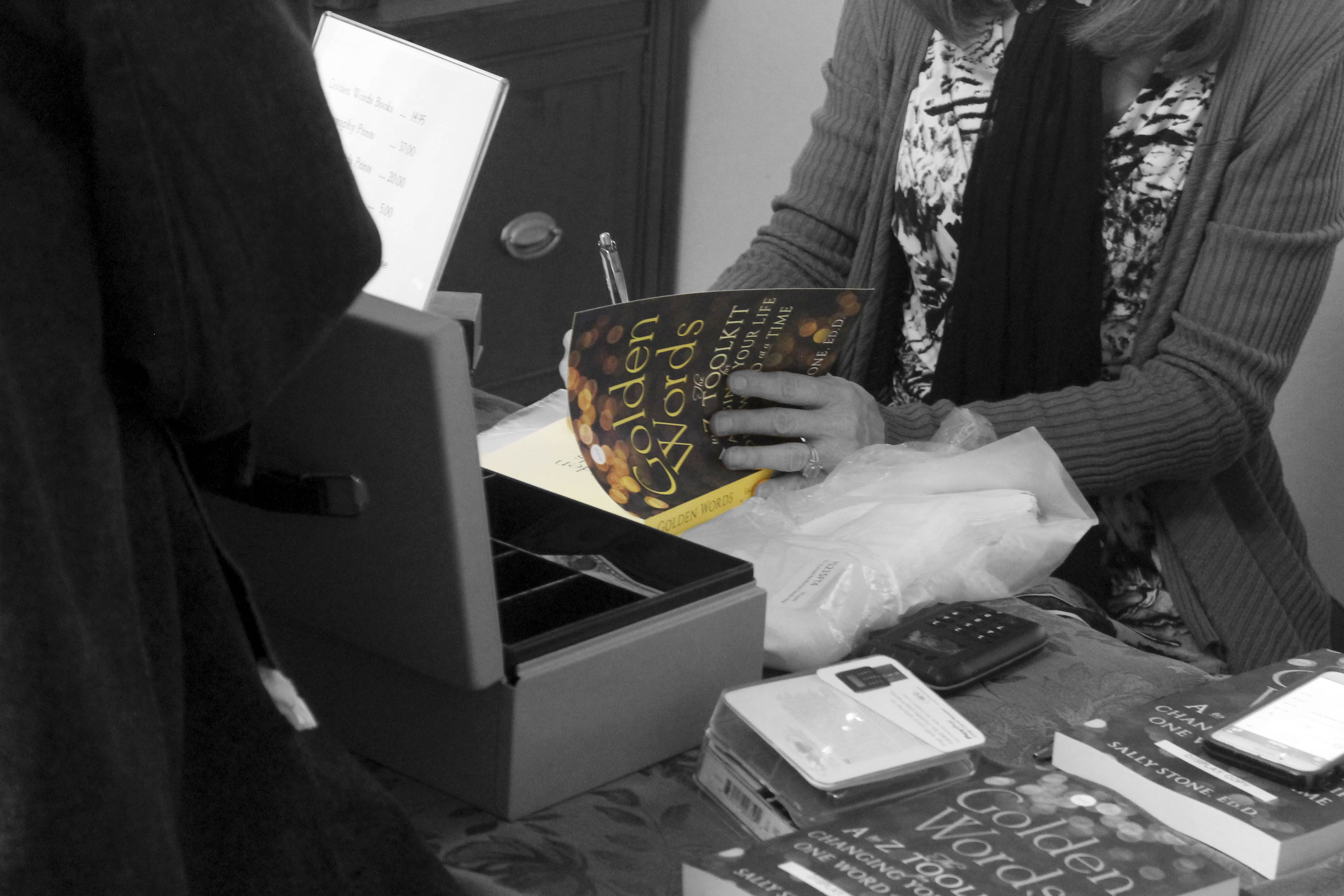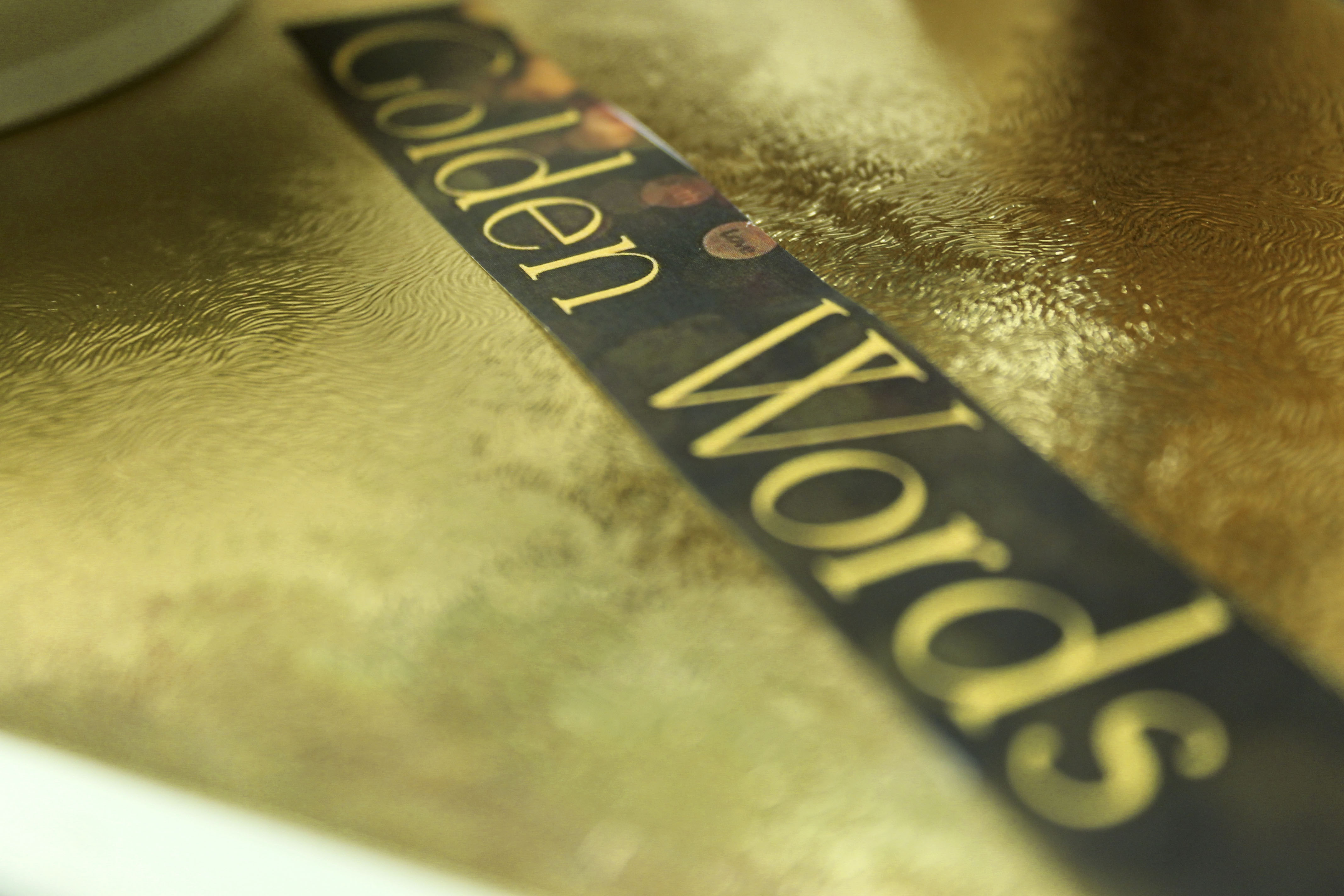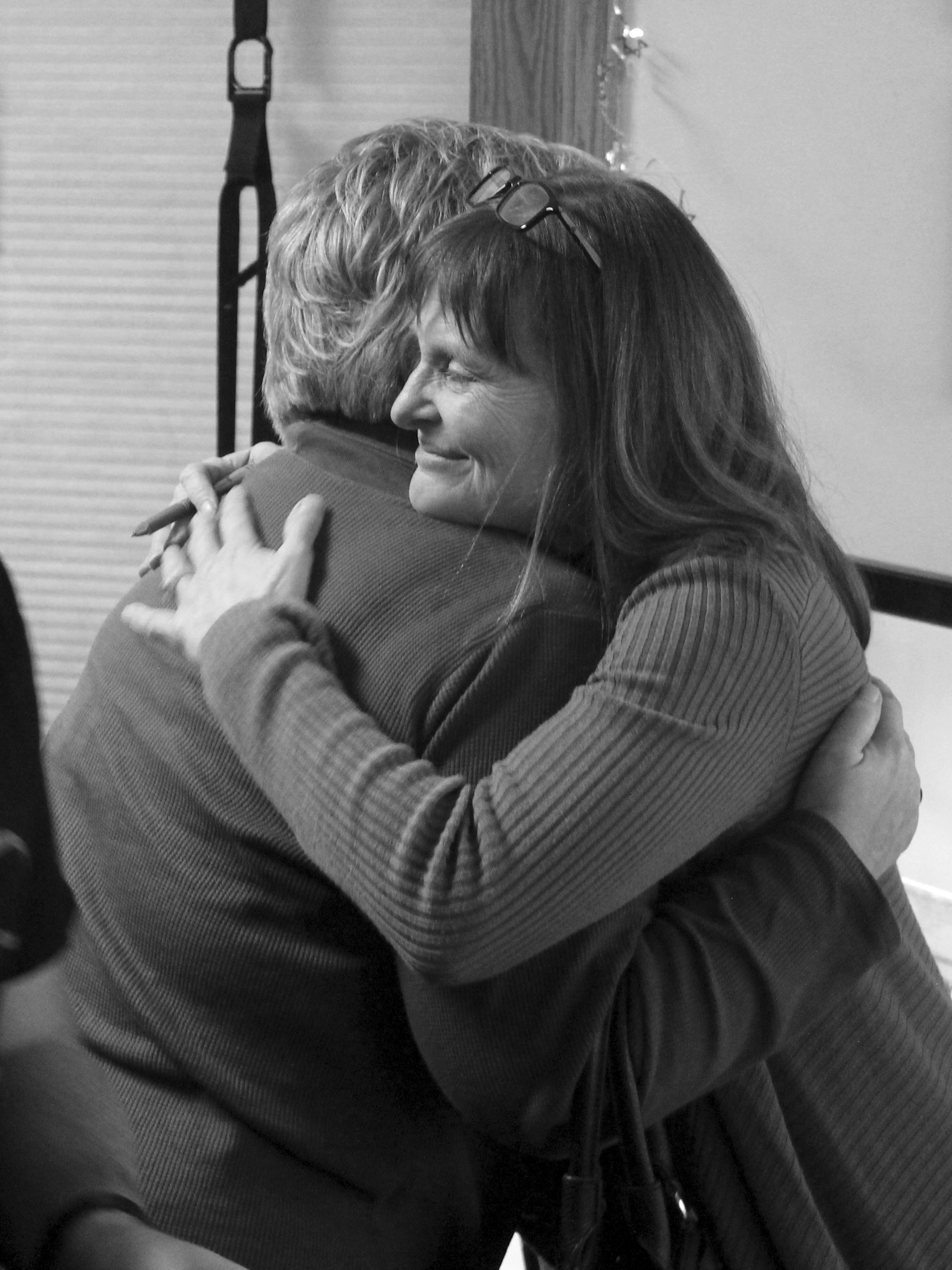 Some specific skills you'll learn in this book:
Identify your own golden words (2,000+ golden words included)
Learn to create effective mantras, affirmations, and prayers
Learn how to reduce stress, pain, and food cravings
Learn to take control of your self-talk to overcome negative patterns
Improve how you feel mentally, emotionally, spiritually, and physically
Remain balanced in challenging situations
Organize long-term goals into manageable steps
Use self-hypnosis/meditation to relax, build confidence, & gain insight
Enhance your intuitive flow and connect to your spirti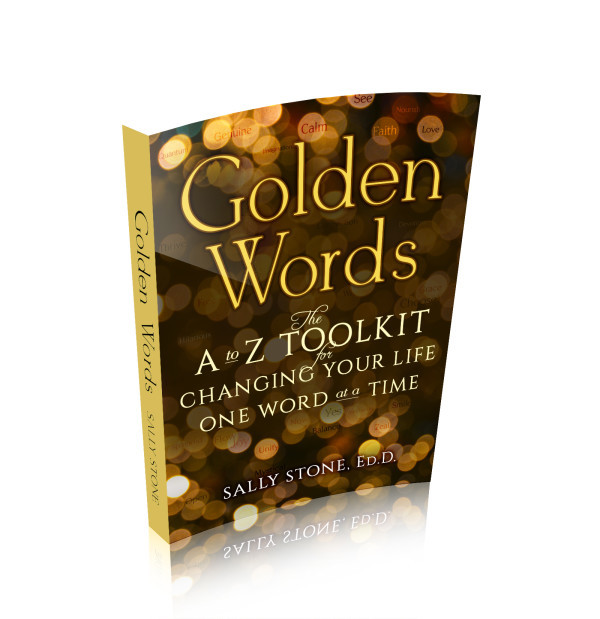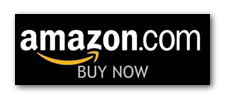 "Words are spells." And what a powerful collection of spells this book is! With practical, interactive guidance on how to use them – integrated with full mind, body, and soul health and well-being. Move over Harry Potter – there's a new wizard in town! 
~Amazon Review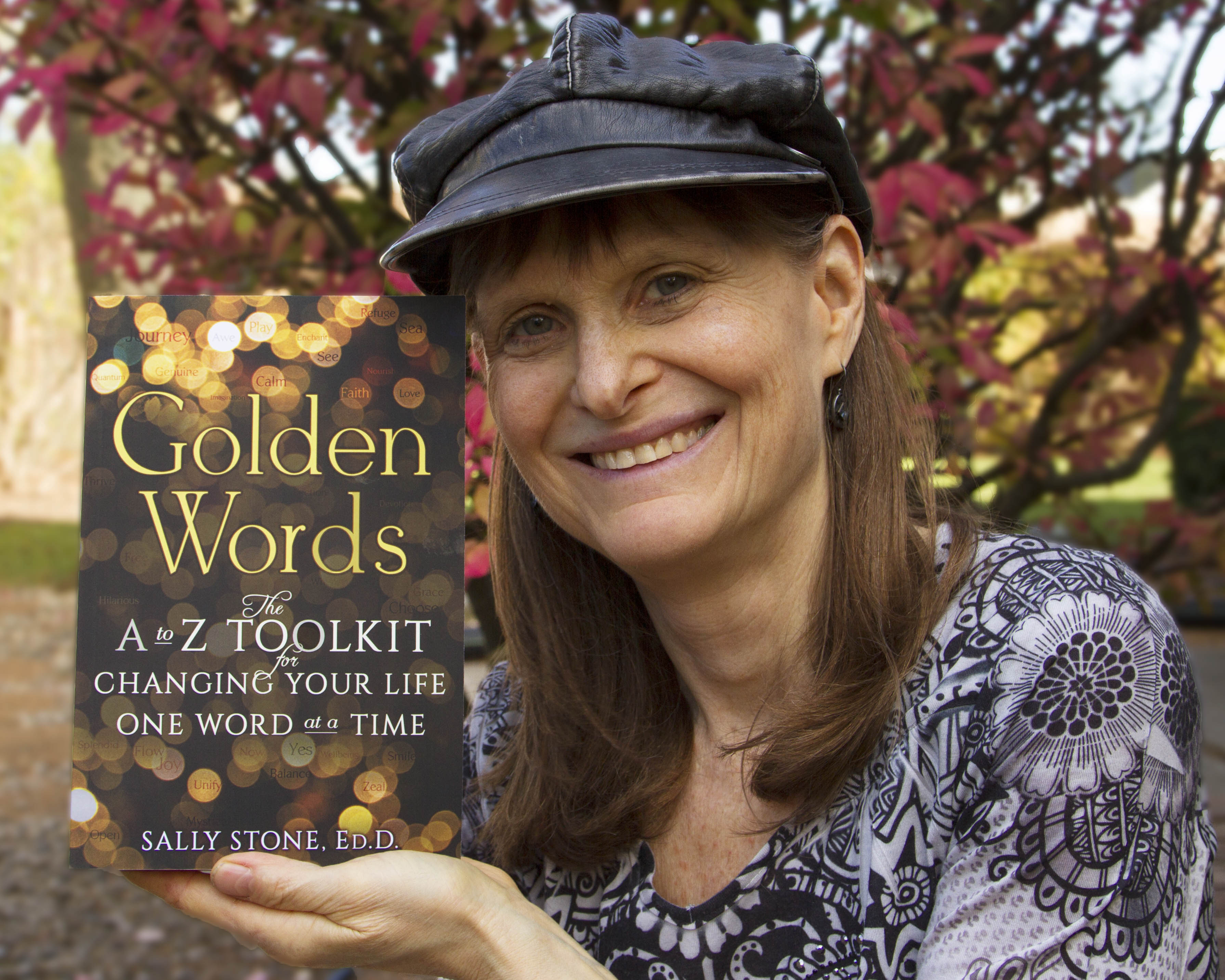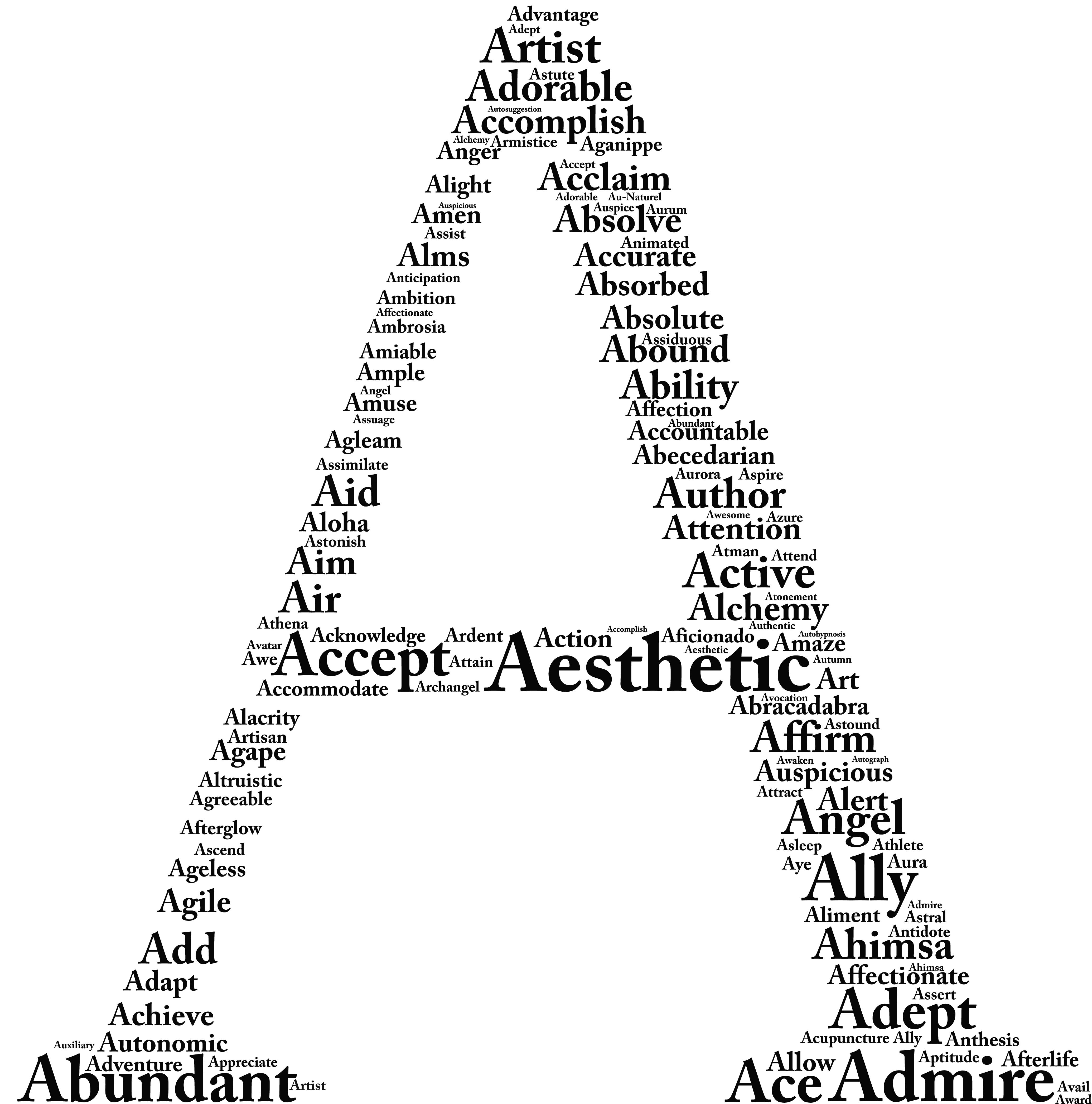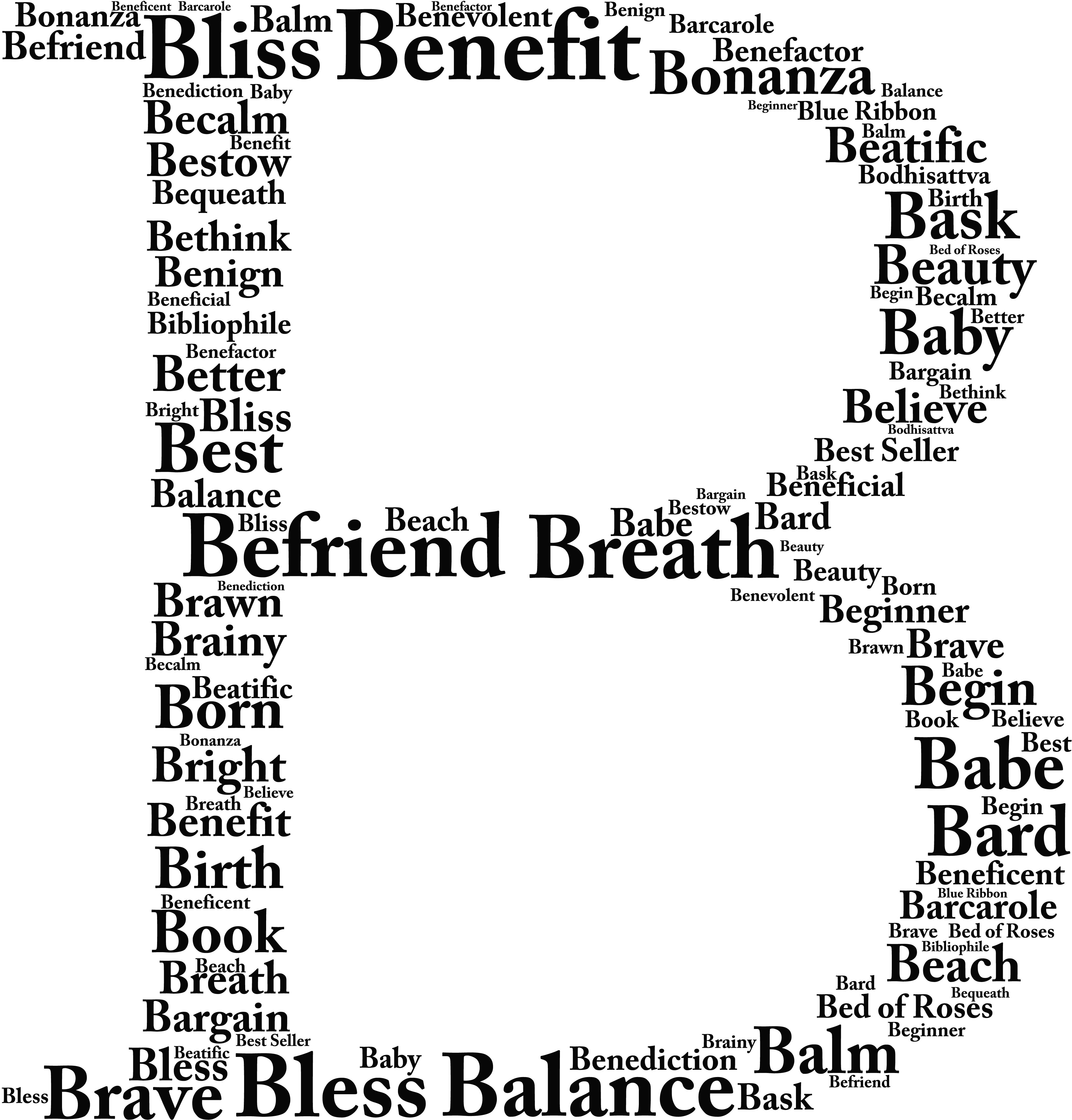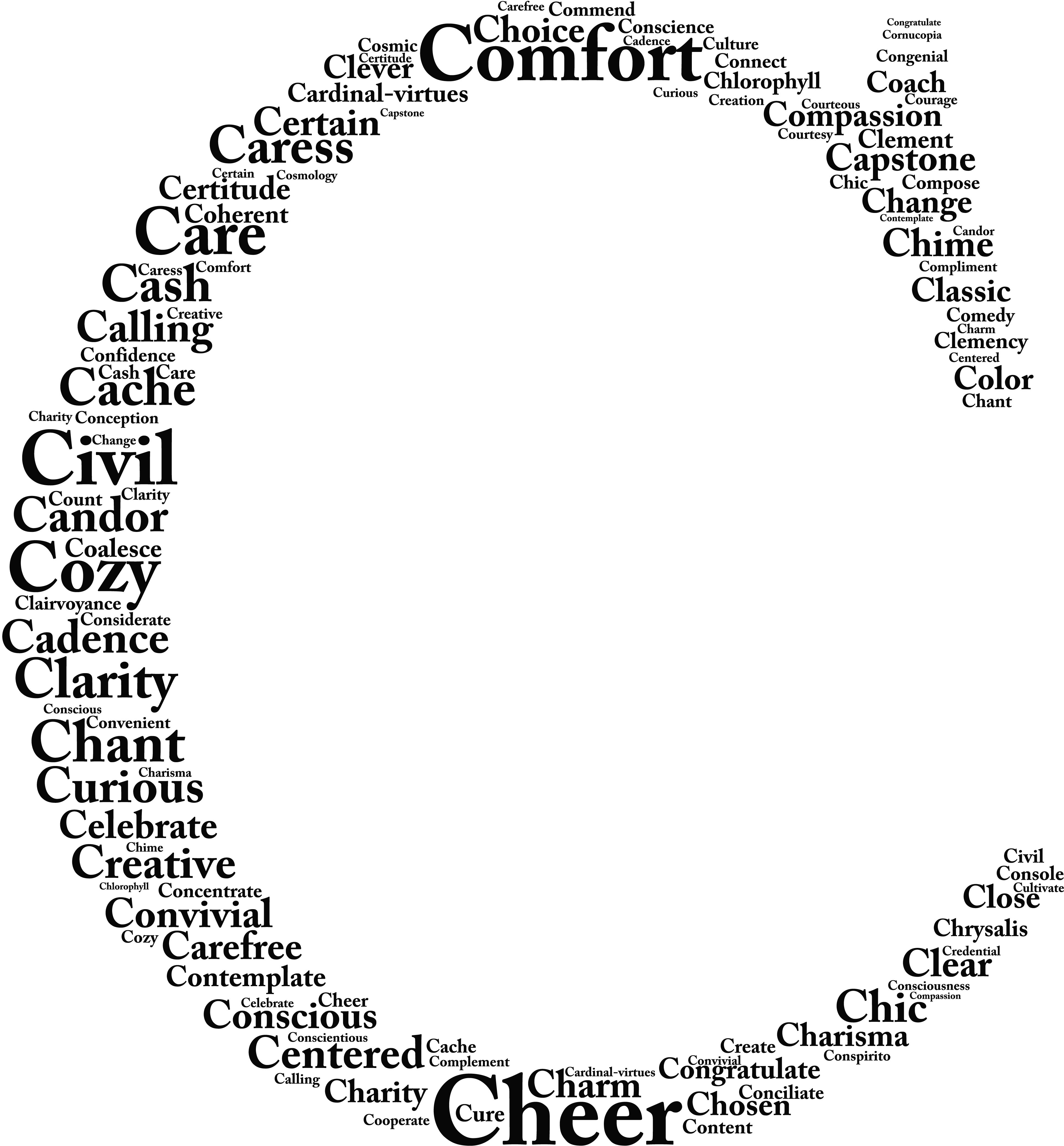 Change Your Life, One Golden Word at a Time.
It's a whole new way of learning your ABCs.
What are Golden Words?
Golden Words are…
"Golden words are one of the vehicles for living happily in this world and guiding us to those higher states."
Golden words include all the words that describe the positive feelings I experienced on the other side."
"A word can be positive, but it becomes golden when used intentionally to create positive change."
"Golden Words are drawn from ten categories including human emotion words, happiness and acceptance words, taking control and mastery words, physical health words, social words, life purpose words, uplifting words, ways of knowing words, metaphors, imagery, stories, and play word, and laughter words."
From Golden Words: The A to Z Toolkit for Changing Your Life One Word at a Time
Golden words, according to one Amazon Reviewer, is" a powerful collection of spells! WITH practical, interactive guidance on how to use them – integrated with full mind, body, and soul health and well-being. Move over Harry Potter – there's a new wizard in town!"
Amazon Reviewer, Catherine Barrnhoorn
How can people use Golden Words?
There are over 2000 golden words in the book that were specifically chosen to guide us to our goals, whatever they may be: deeper states of spiritual consciousness, more relaxed, stress-free states of mind and body; more balanced, no-drama emotional states; a new job; a new home; a college education; or anything else that brings you joy, contentment, peace, and well-being. In short, golden words and the tools for using them are designed to make you feel better and heal your life on any level.
There are also methods in the book to help you identify the types of words that work best for you depending on your learning style, favored modes of perception, your spiritual guidance, and metaphorical ways of experiencing the world.
Does Golden Words teach that I have to be positive all the time?
"Golden Words is not about wearing rose colored glasses to soften an uncertain future."
It's healthy to feel all your emotions: anger, sadness, fear, and happiness. In the right circumstances, a healthy emotional release can help us move from an uncomfortable feeling to a happier, more positive, joyful state. Golden Words teaches how to use golden words and phrases, as well as self-hypnosis and other mind, body, spirit tools, to bridge from unhappiness, pain, stress, and challenge to physical, mental, emotional and spiritual well-being.
How do you, the author, use Golden Words?
Golden Words is full of stories about my own healing process, what I learned from hypnosis to aid in healing, and my private hypnosis-health coaching practice. I've used golden words, hypnosis, and many of the tools in my book to relax, reduce/anesthetize discomfort (I achieved a pain free state), stay balanced in stressful situations, accept and integrate traumatic experiences, and rebuild my life after my near-death experience. Please read my book or subscribe for a free book excerpt to read stories about golden words in action.
I meditate on golden words and choose golden words daily to guide my projects, support my health and well-being, and offer positive vibrations to other people. I often open up my book to find a guiding golden word and have been told by readers that they do that, too.
Benefits from Golden Words...
Some of the positive results my clients have experienced include increased self-confidence and creativity, moving into flow and goal achievement, pain control, stress reduction, elimination of cravings, better sleep, trauma release,  increased optimism and well-being, the falling away of bad habits, a more relaxed perception of time, and connections to their spiritual guides.
Examples:
One of my clients moved into flow and wrote and published her first book.
A client with RSD learned to reduce/eliminate pain and begin jogging again.
A client who suffered from a dark cloud of the big "D" felt that cloud lift and knew she would be okay.
Several clients lost their cravings for sugar and processed foods, which resulted in weight loss and increased energy, health, and well-being.
In my book, book reviews, and on my FB page, you can read additional stories about how golden words affect people.
Book clubs, public speaking, and book signings
I love working with book clubs because technology lets us meet no matter where we are. If you have a group of people who have purchased my book, email support@sallystone.com to book an hour with your book club for us to connect.
You can also email support@sallystone.com to book me for speaking, book signings, and individual client sessions.
Free Downloads
Free Golden Words book excerpt
Downloadable 110 Golden Words art
Monthly Newsletter
Free Book Offers, Coupons, and Promotions 

Blog Musings—stories, research, and other good stuff

Updates—Workshops, New Books
Free Book Excerpt
& Downloadable Art
Privacy Notice:
When you join my newsletter community, the only emails you'll receive are monthly newsletters and occasional updates and offers. I respect your privacy and maintain a confidential, private email list.