[contact-form to='support@drsallystone.com' subject='Event Inquiry'][contact-field label='Name' type='name' required='1'/][contact-field label='Email' type='email' required='1'/][contact-field label='Message' type='textarea' required='1'/][/contact-form]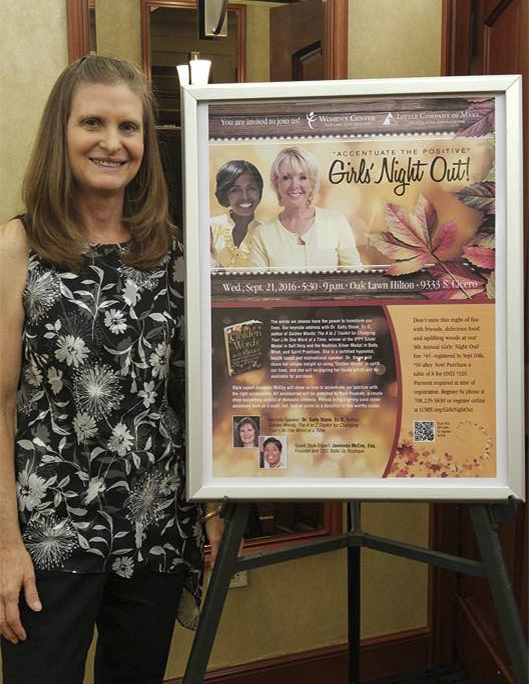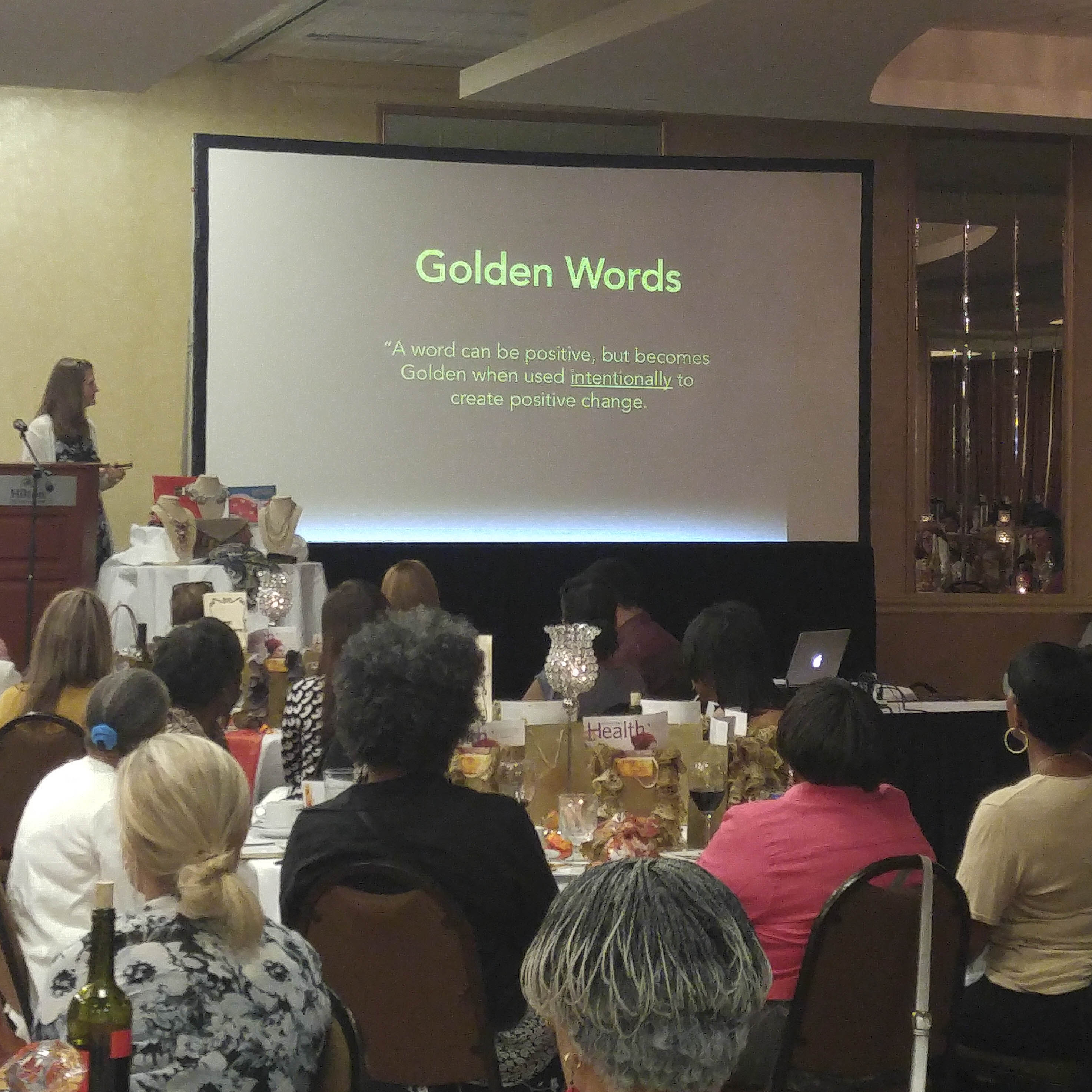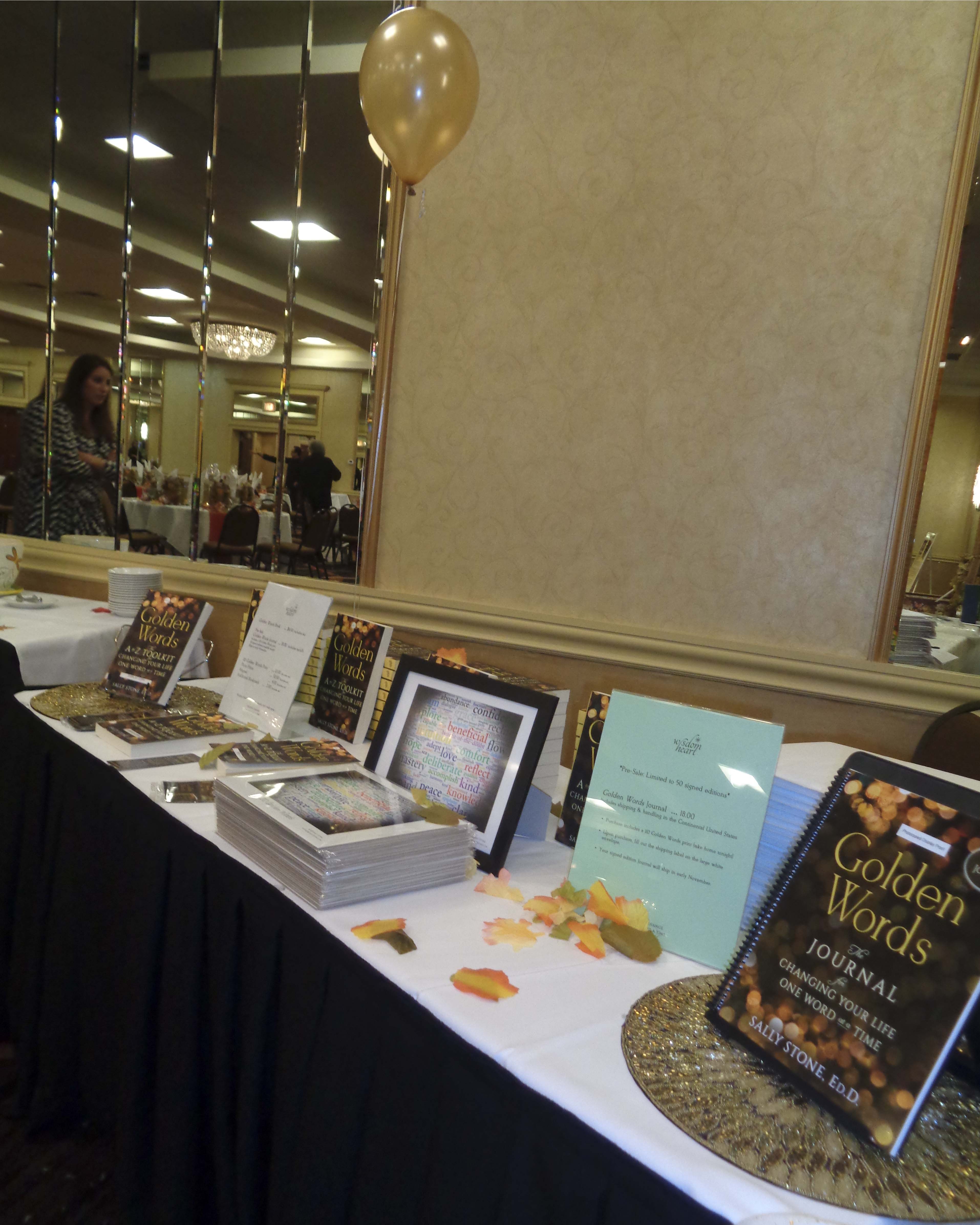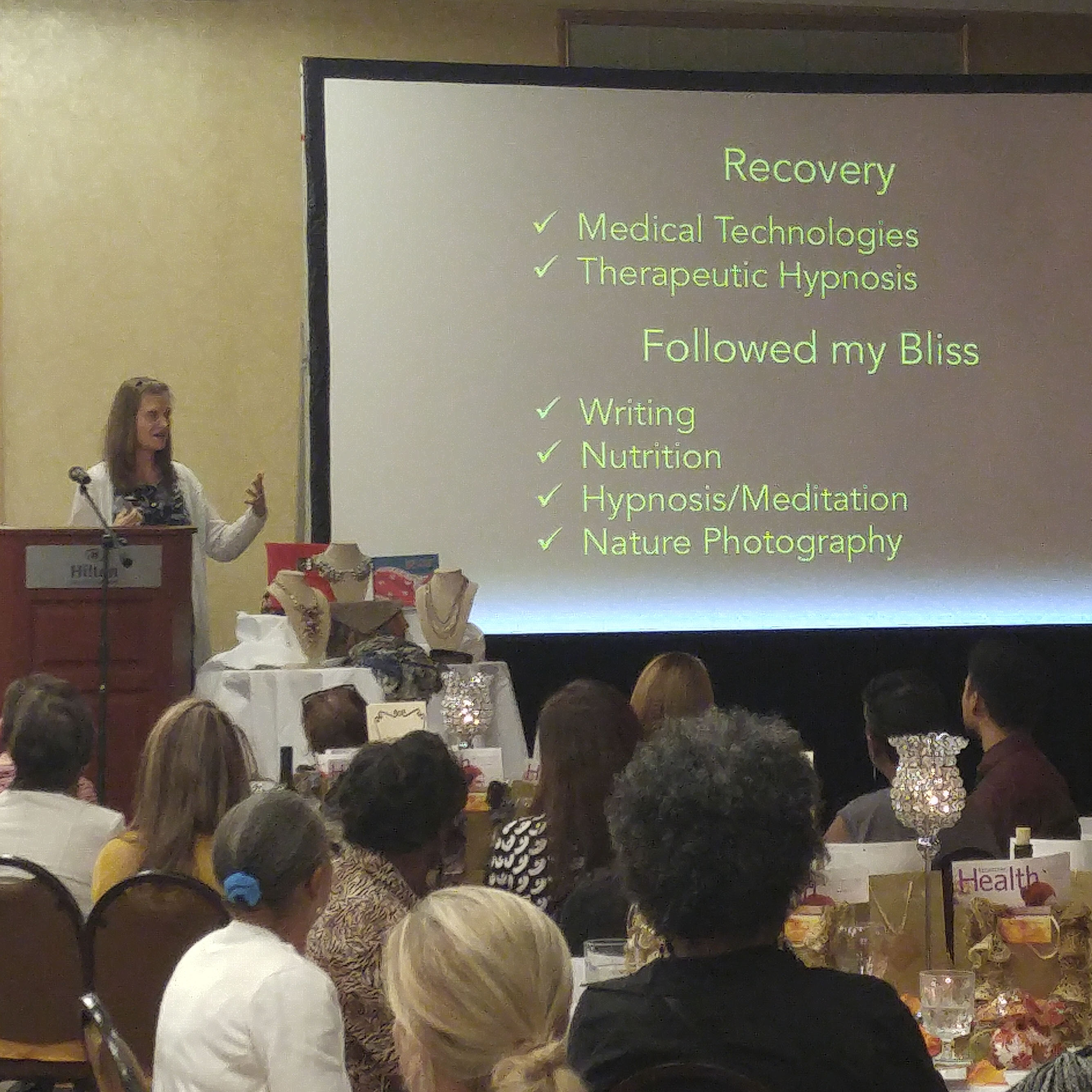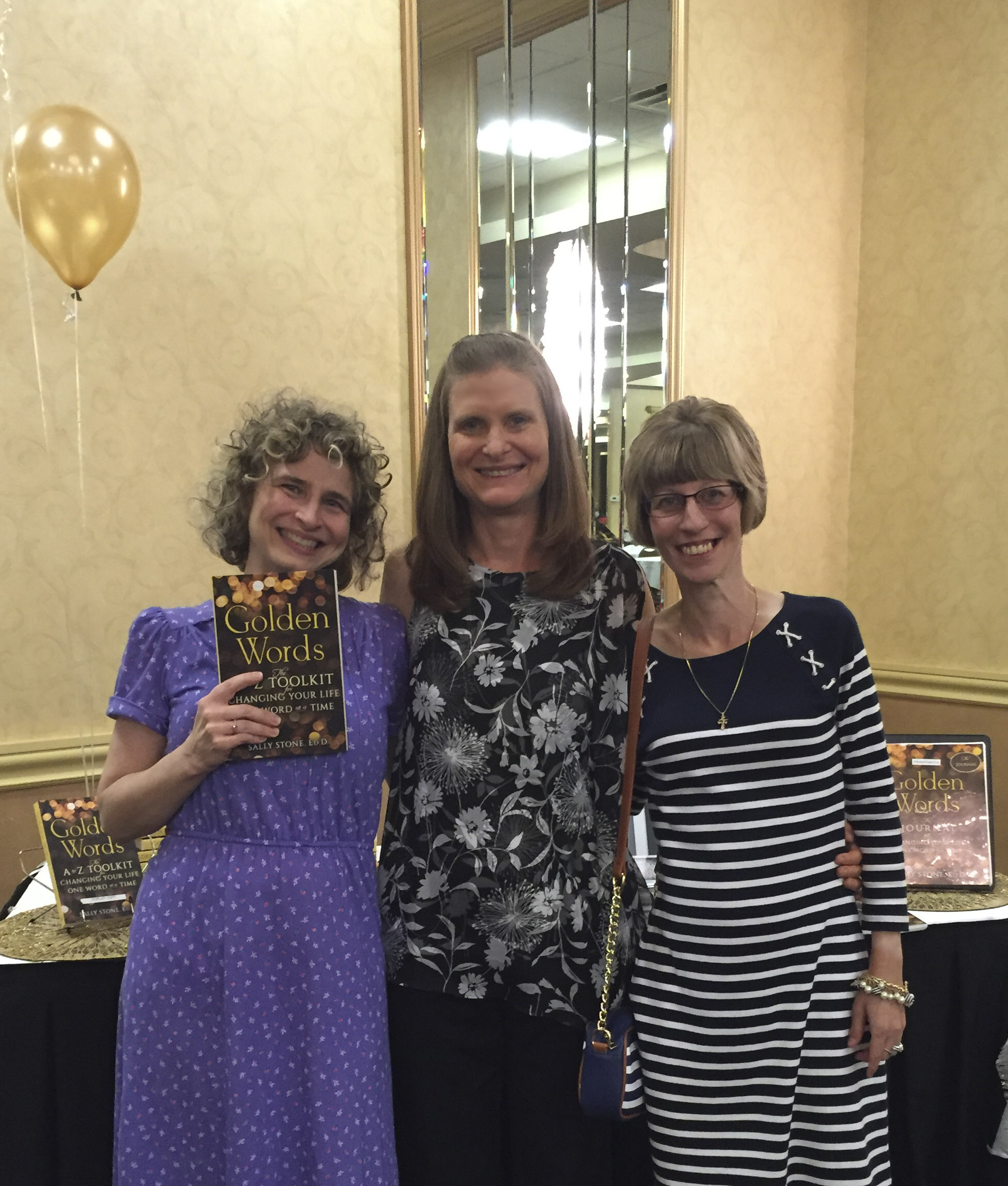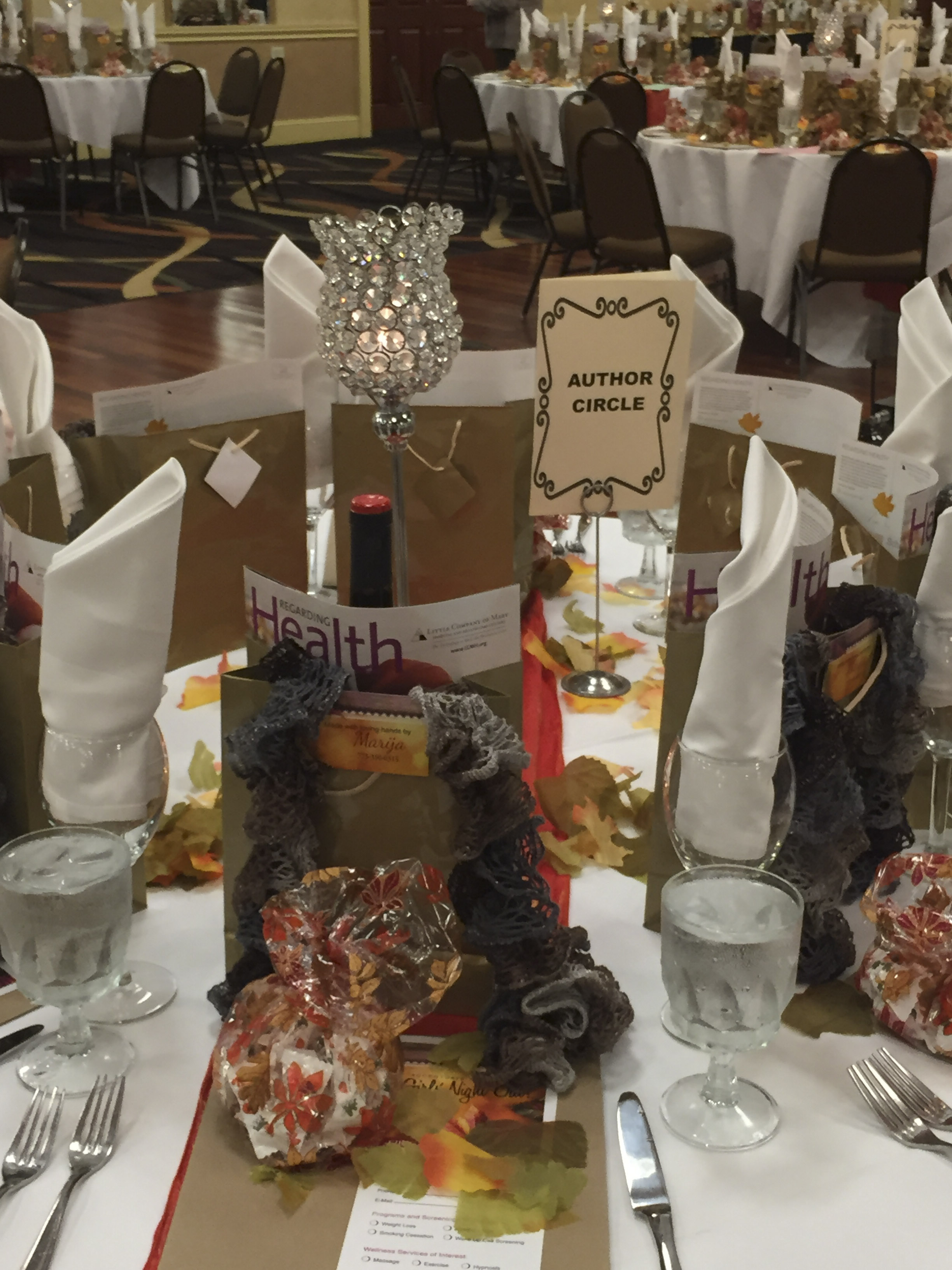 BBS Radio Interview
The day I published my book, Golden Words: The A to Z Toolkit for Changing Your Life One Word at a Time, I came out of the spiritual closet.
On this radio interview, I'm about as woo-woo as I've ever been. I spent so much time talking about angels, I had no time to mention the neuroscience. Regardless, I personally believe it's more important to *trust* your own experience than it is to prove it.
Tune into this radio interview with host, Lisa Meisels, to learn more about golden words, how they came to be, and how to use them to take charge of your life. You'll learn the One Word Shift and experience how one word can change your state in a single breath—for better or for worse. Knowing and using this technique can help you gain control of how you feel and change the direction of your life. My best wishes to you!
The radio link: http://www.femanna.com/golden-words-powerful-change-one-wo…/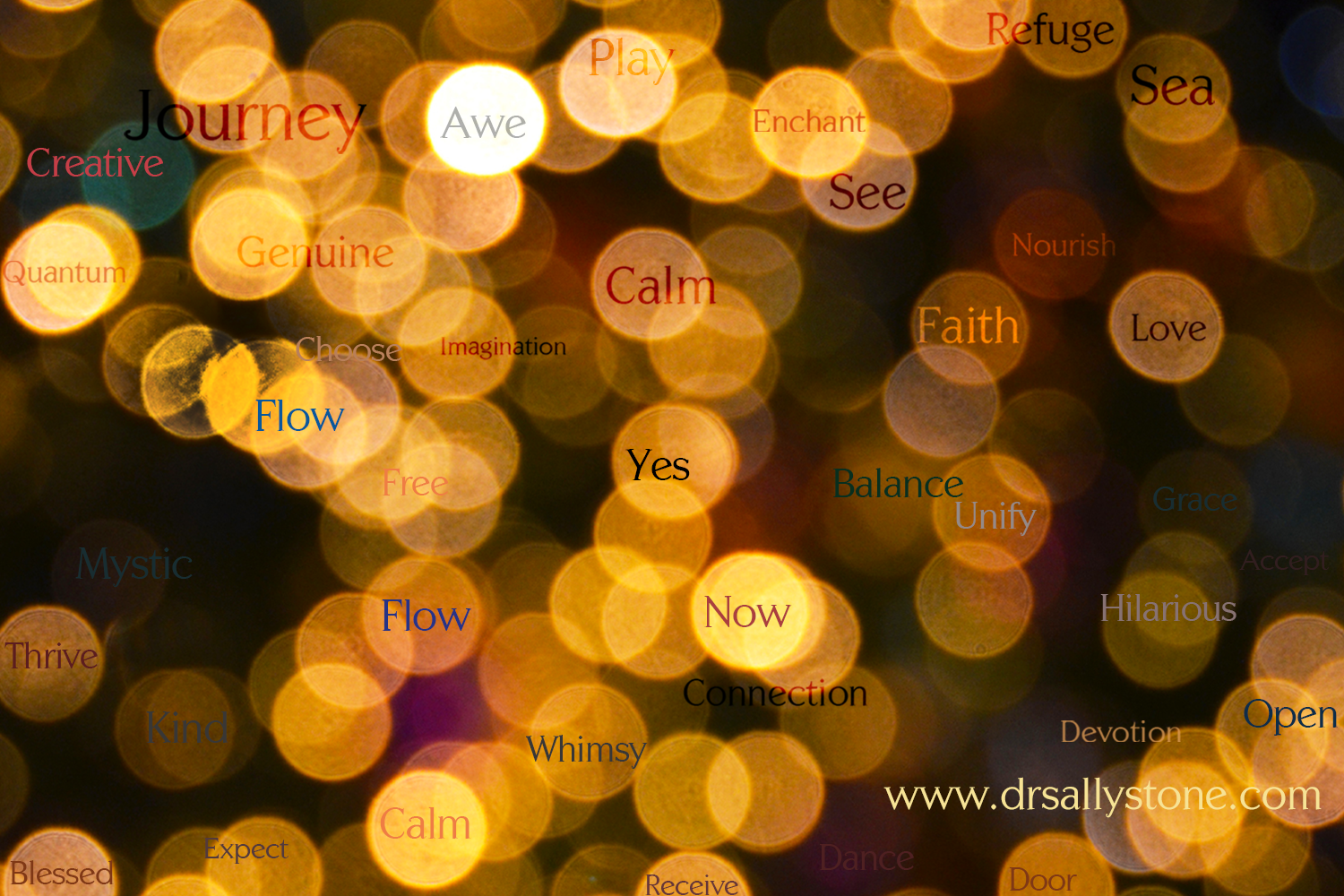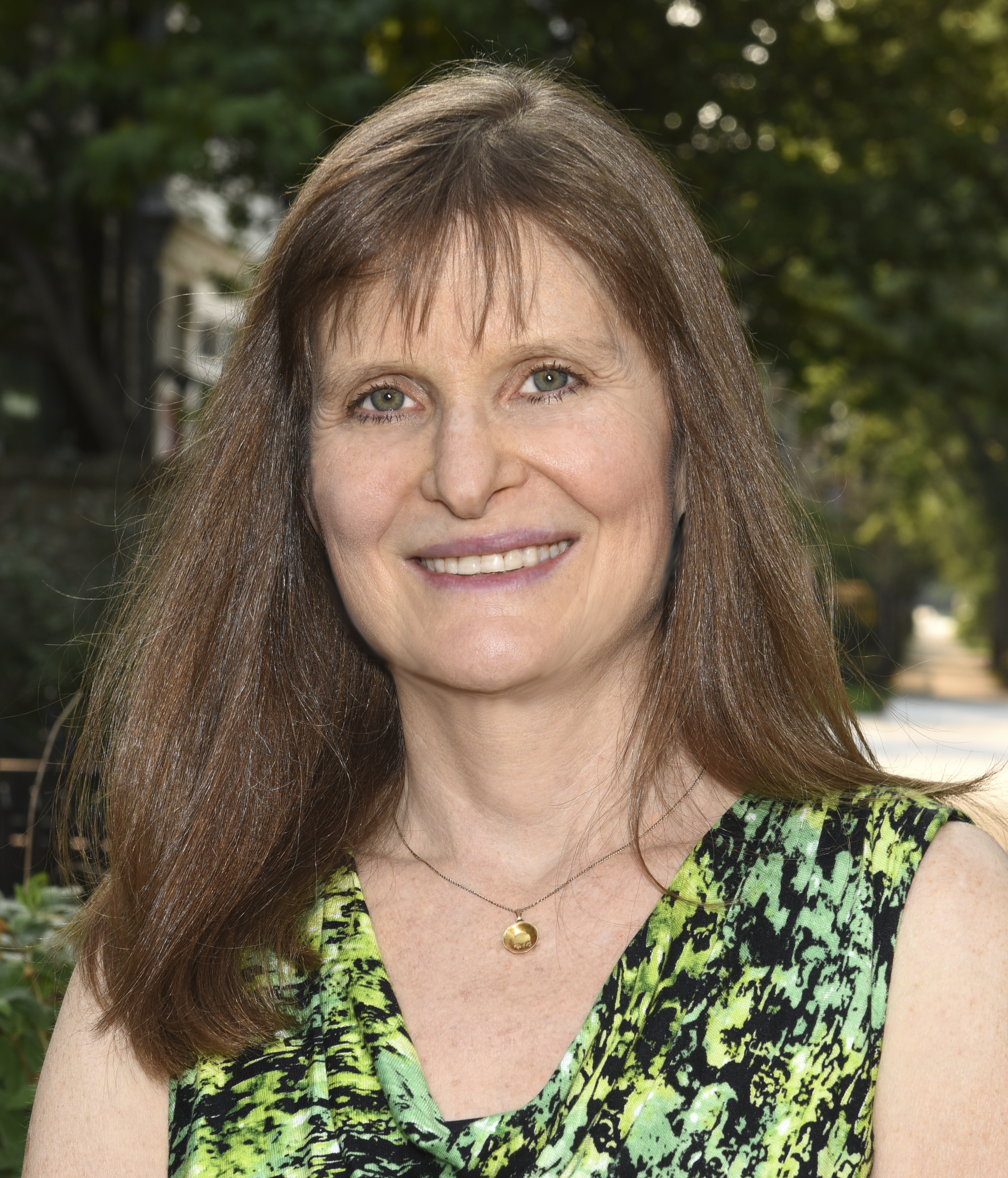 Golden Words:
Powerful Change One Word At A Time
This is an episode of Women Reconnecting you don't want to miss!  Dr. Sally Stone is amazing.  We had a chance to talk a few times prior to the interview.  She also sent me her new award-winning book "Golden Words:  The A-Z Toolkit for Changing Your Life One Word at a Time.
The day after I received it I had to travel for business.  I took the book with me and thought I'd just thumb through a few pages to check it out.  Well, what happened is that I started reading it and I couldn't put it down!  It's truly fascinating.  I love Sally's stories and the wisdom she teaches.
In the interview, Dr. Sally talks about her prophetic dream, what Golden Word actually are and how to use them and she takes listeners through an exercise to use in conjunction with a "golden word".
The show aired live on BBS's show Women Reconnecting on 8/21/16.  The replay link is here.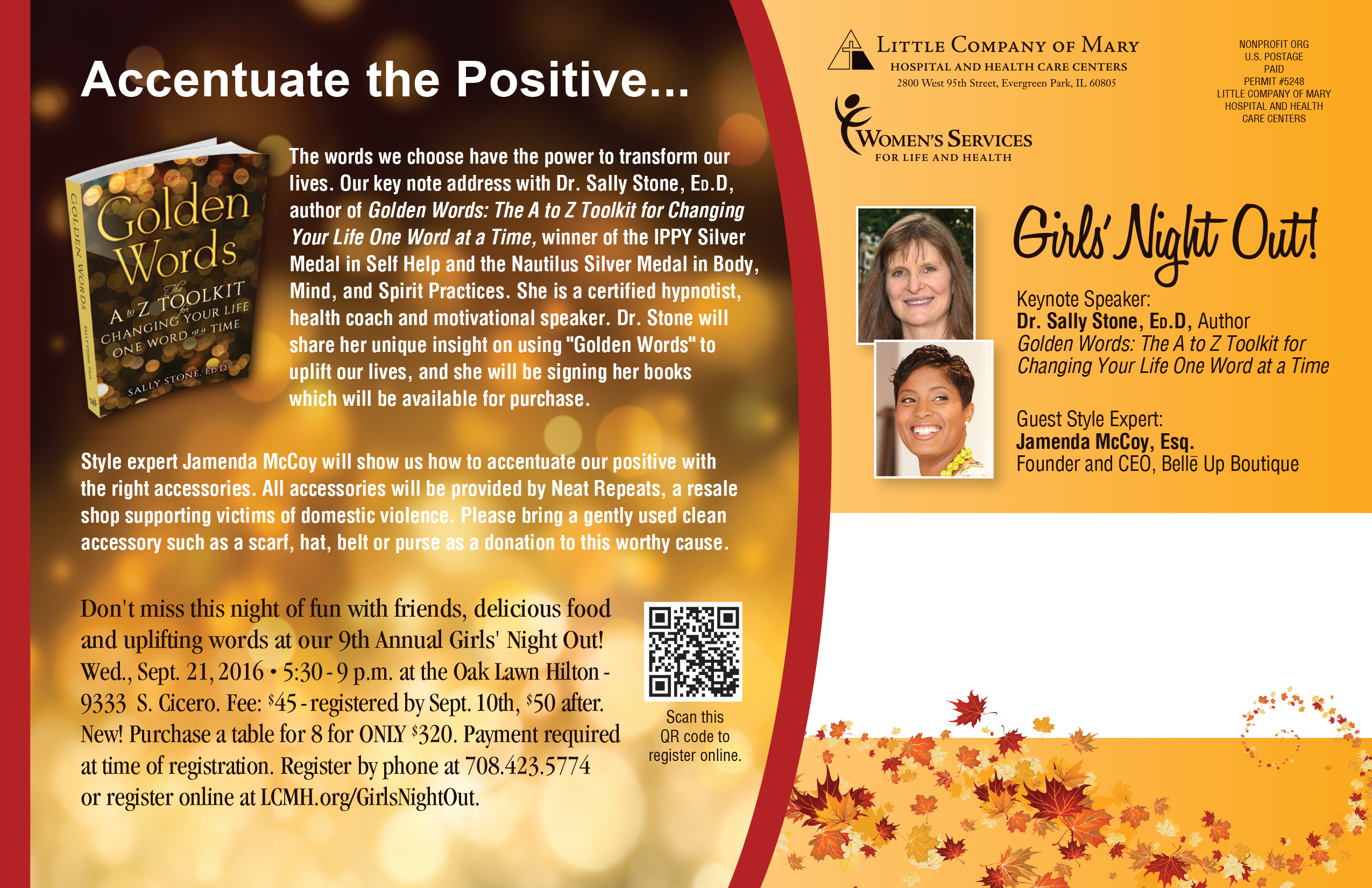 Free Book Excerpt & Downloadable Art
Free Downloads
Free Golden Words book excerpt
Downloadable 110 Golden Words art
Monthly Newsletter
Free Book Offers, Coupons, and Promotions 

Blog Musings—stories, research, and other good stuff

Updates—Workshops, New Books
Free Book Excerpt
& Downloadable Art
Privacy Notice:
When you join my newsletter community, the only emails you'll receive are monthly newsletters and occasional updates and offers. I respect your privacy and maintain a confidential, private email list.