Schedule a

 visit to your Book Club
for Q & A and an author-facilitated process from 

Golden Words

.
Choosing Golden Words For Your Book Club
Golden Words offers a wide-range of topics in the Mind, Body, Spirit, Healing Arts/Wellness, and Positive Psychology genres. Book Clubs that enjoy spiritual, metaphysical, inspirational/transformational, hypnosis, meditation, and self-care/self-help types of literature will find plenty to discuss.
In Golden Words you'll find:
How golden words were inspired by angels
The science of golden words
2000+ golden words for manifesting your best life
Step by step guidance and principles for using golden words to create desirable changes
How to use golden words with trance/meditation to increase health, well-being, and peak states of consciousness
How and why One Word can change your life
How to access your intuition and dream state to guide your life more effectively
That you are a powerful, unbreakable spirit
To invite Sally to your Book Club, please fill out the contact form.
Virtual Book Club visits are free for groups of ten or more who purchase Sally's book(s).
Sally will travel to Book Clubs within a 50-mile radius for a fee.
[contact-form][contact-field label='Name' type='name' required='1'/][contact-field label='Email' type='email' required='1'/][contact-field label='Comment' type='textarea' required='1'/][/contact-form]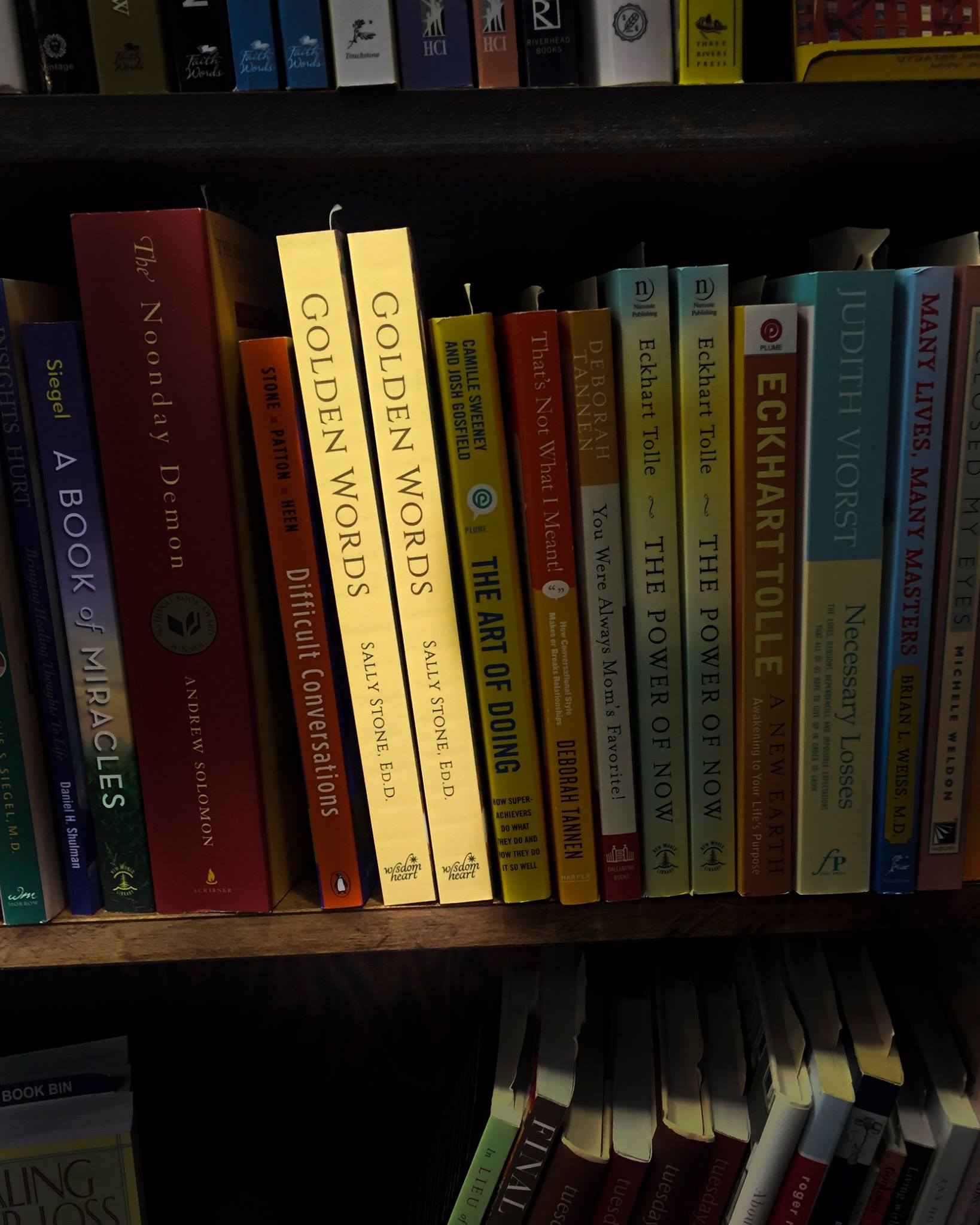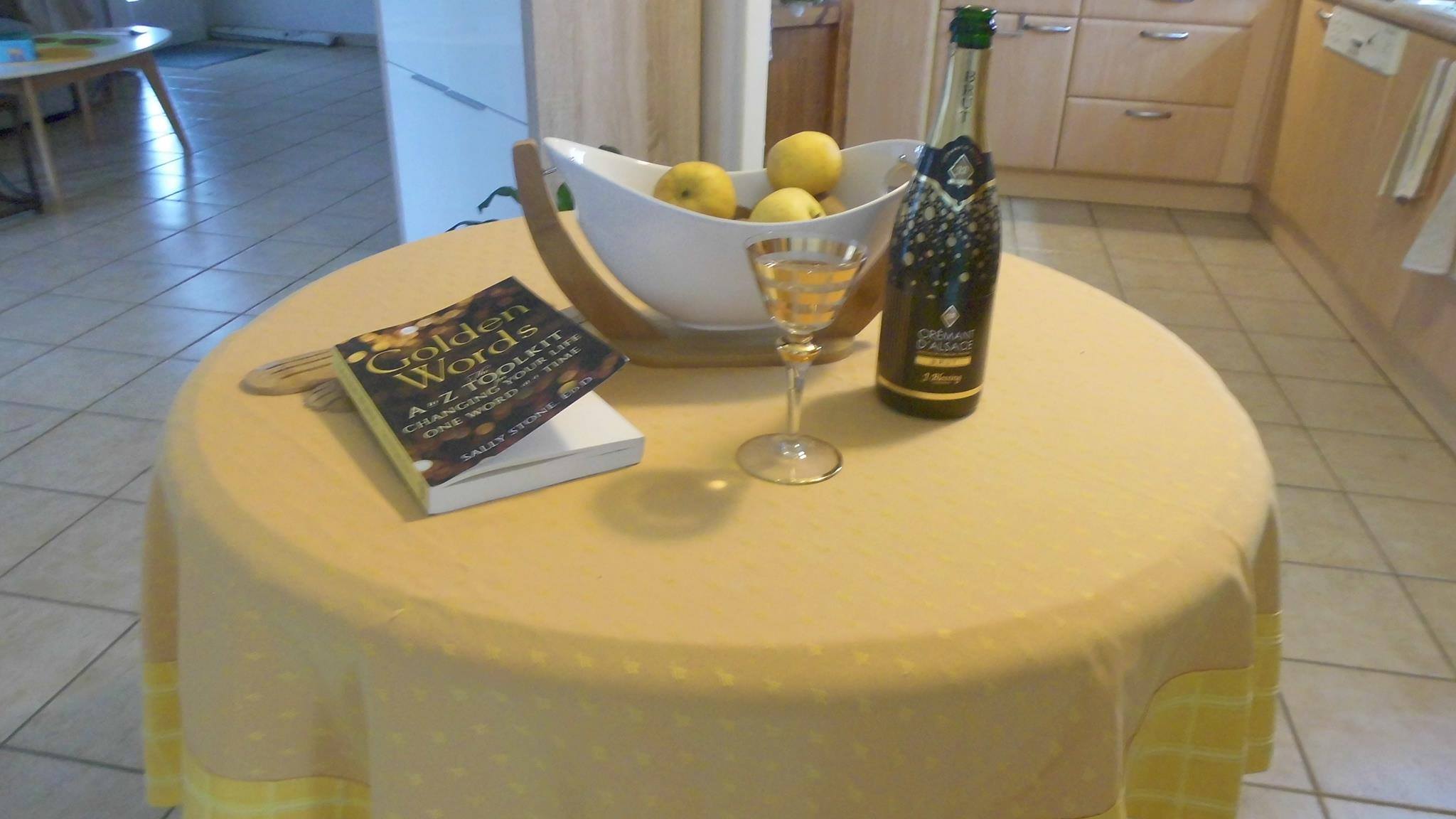 Free Downloads
Free Golden Words book excerpt
Downloadable 110 Golden Words art
Monthly Newsletter
Free Book Offers, Coupons, and Promotions 

Blog Musings—stories, research, and other good stuff

Updates—Workshops, New Books
Free Book Excerpt
& Downloadable Art
Privacy Notice:
When you join my newsletter community, the only emails you'll receive are monthly newsletters and occasional updates and offers. I respect your privacy and maintain a confidential, private email list.