Create Positive Change One Word at a Time
A companion to the award-winning book, Golden Words: The A to Z Toolkit for Changing Your Life One Word at a Time, this journal provides a step-by-step process for creating meaningful life changes in body, mind, and spirit.
Like the golden bricks used to build the hopeful Yellow Brick Road to Oz, golden words make sturdy building materials for writing mantras, affirmations, and prayers to manifest your goals. When we make our self-talk golden, we take charge of our healing and life experience. We connect to spiritual guidance, step into the rhythm of intuition and flow, tap into creative energy, develop talents, deepen friendships, reduce stress and pain, overcome bad habits, build a healthier body, and cultivate unshakeable inner strength to create the life we want. Golden Words, The Journal shows you how to:
Need an uplifting gift?
The Golden Words Book & Journal Gift Set
signed by the author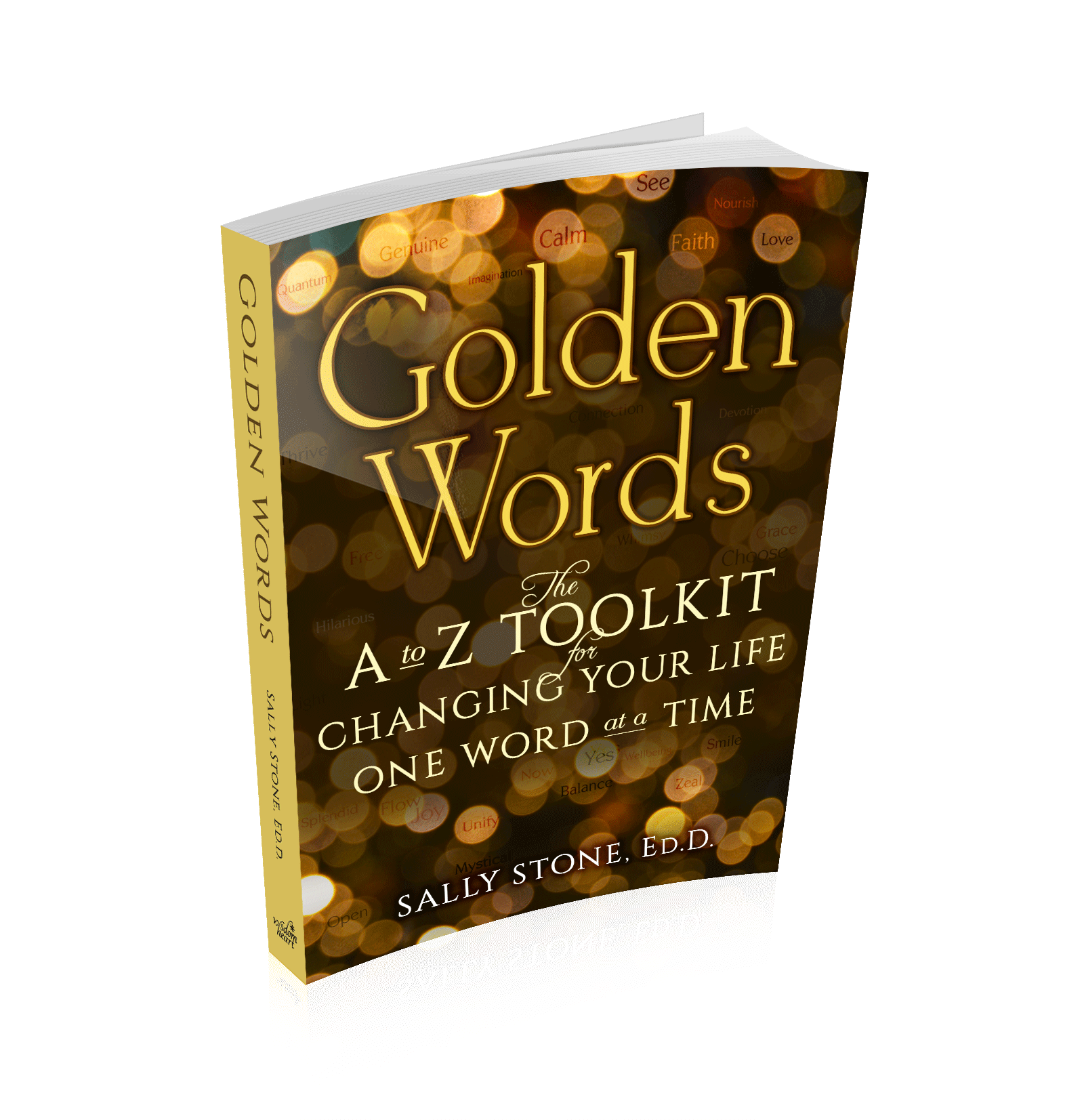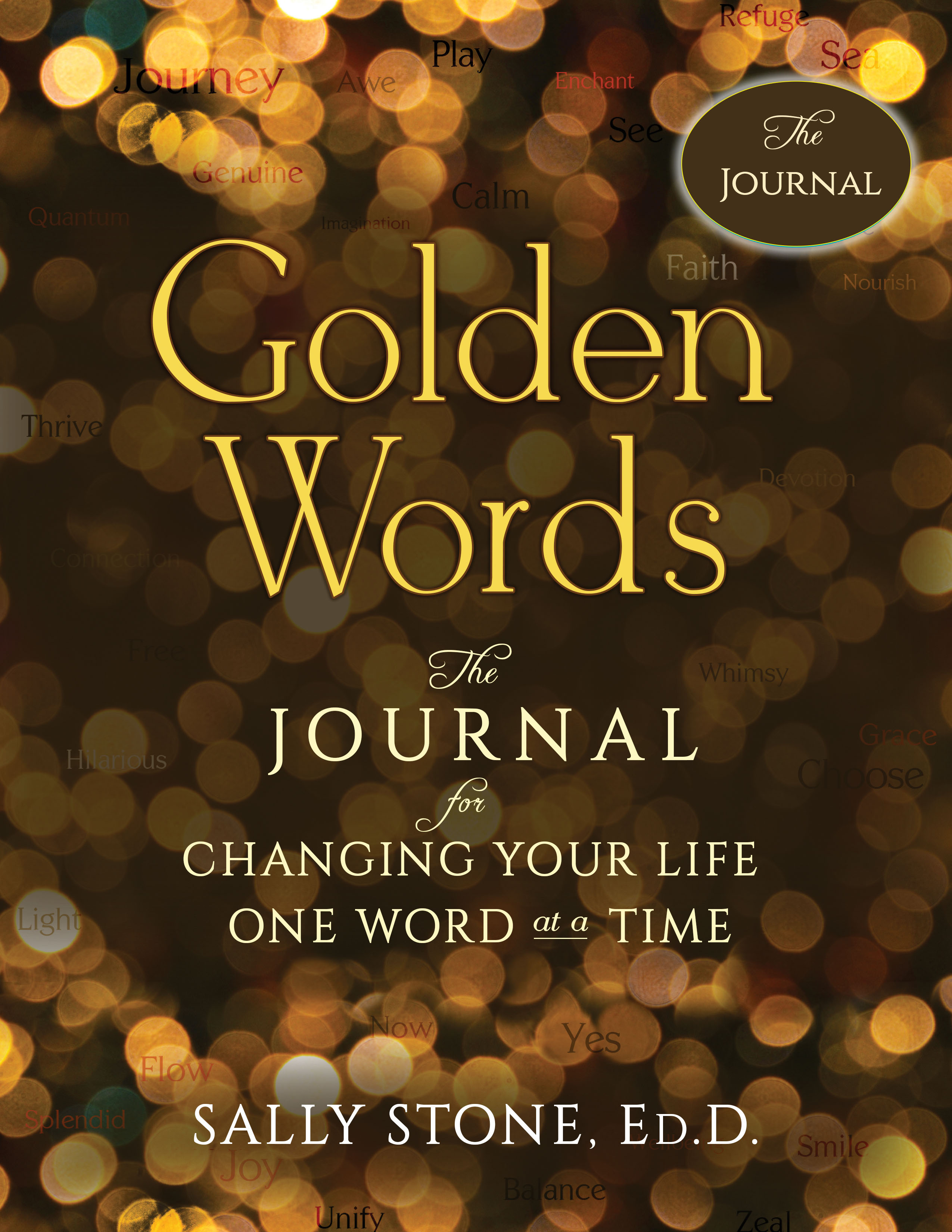 $34.95 includes the book, the journal, two bonus prints
& shipping in the Continental US
Allow 5-7 days for shipping during the holidays
Bonus #1
8.5 x 11 archival print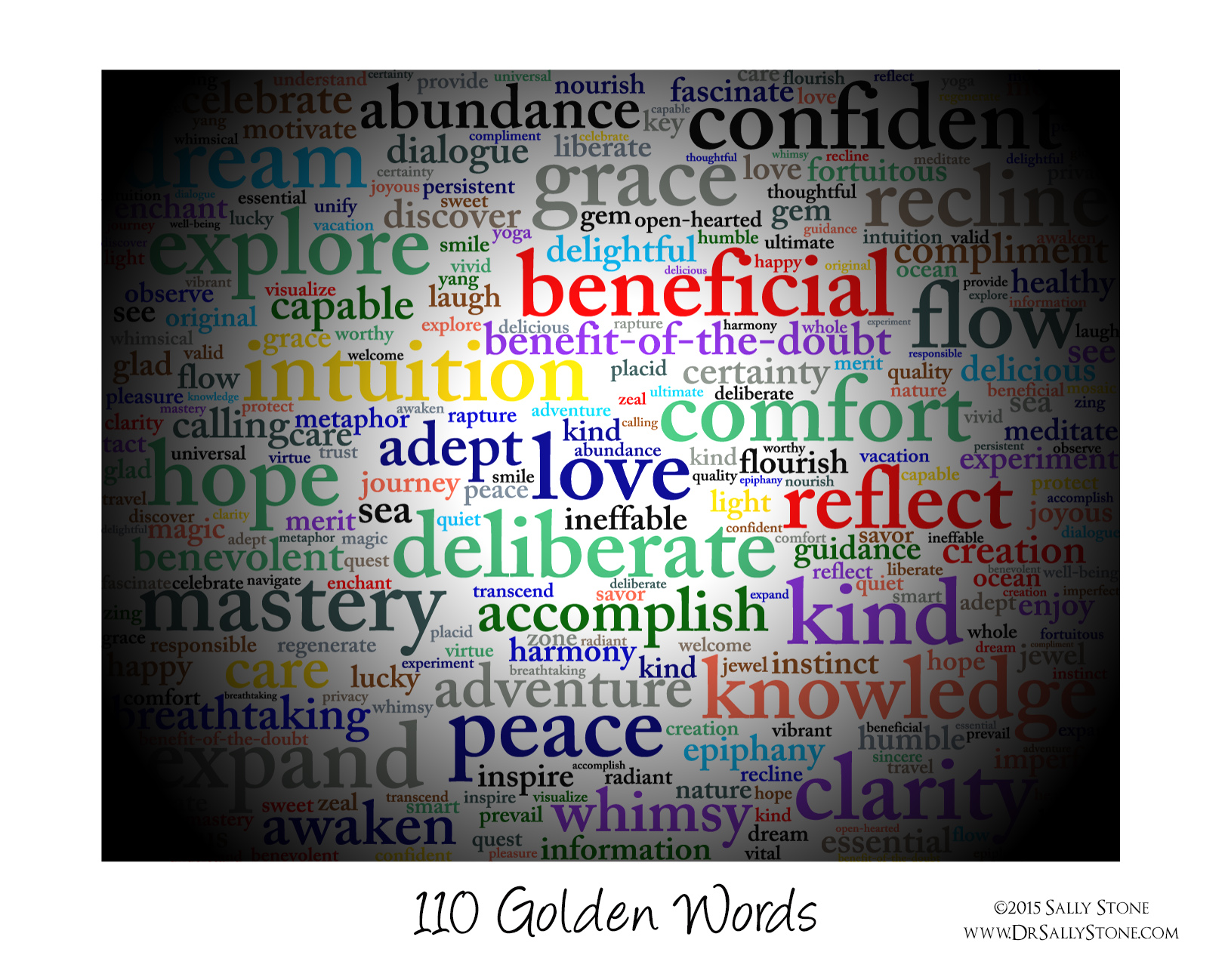 Bonus #2
8.5 x 11 archival print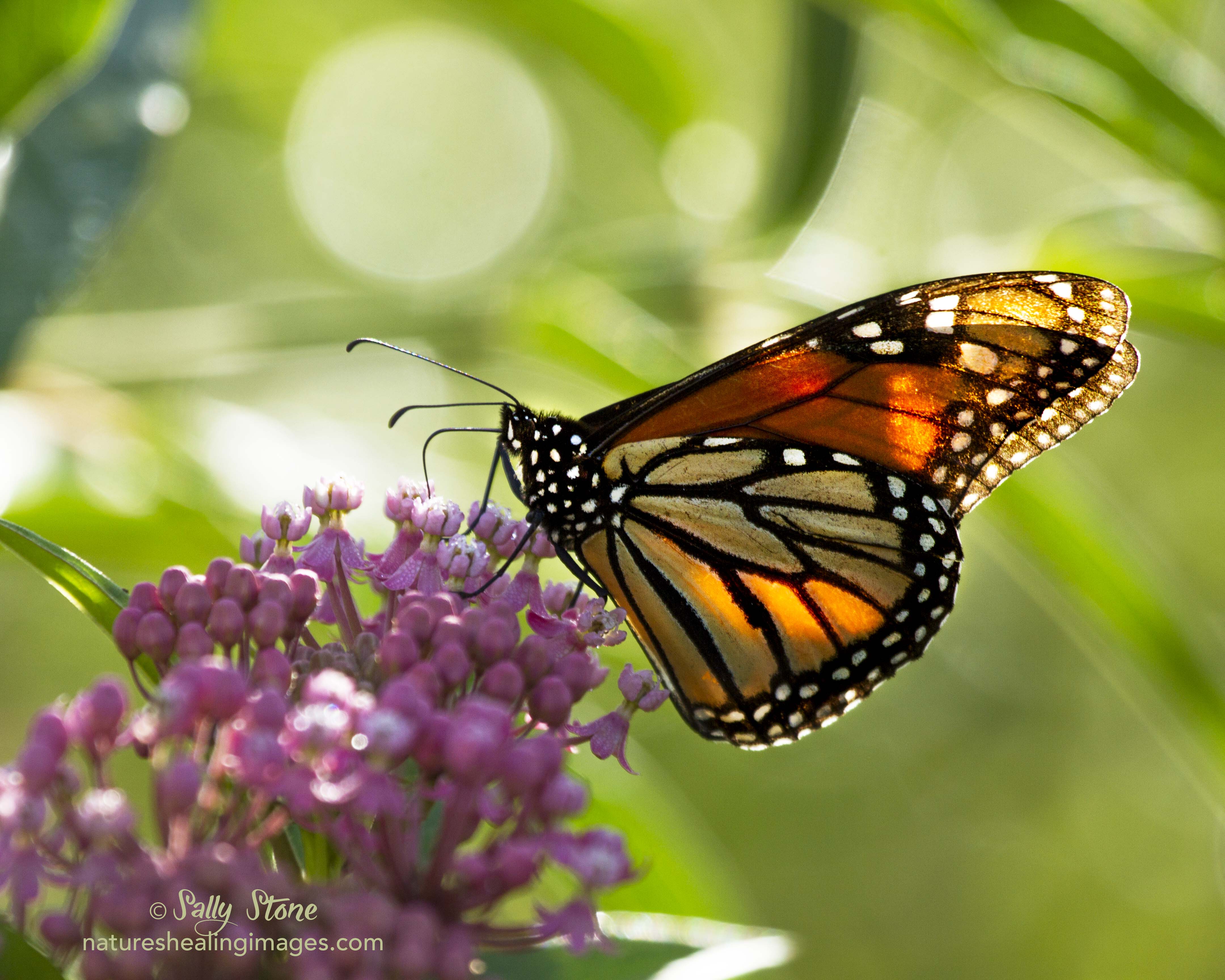 Free Downloads
Free Golden Words book excerpt
Downloadable 110 Golden Words art
Monthly Newsletter
Free Book Offers, Coupons, and Promotions 

Blog Musings—stories, research, and other good stuff

Updates—Workshops, New Books
Free Book Excerpt
& Downloadable Art
Privacy Notice:
When you join my newsletter community, the only emails you'll receive are monthly newsletters and occasional updates and offers. I respect your privacy and maintain a confidential, private email list.