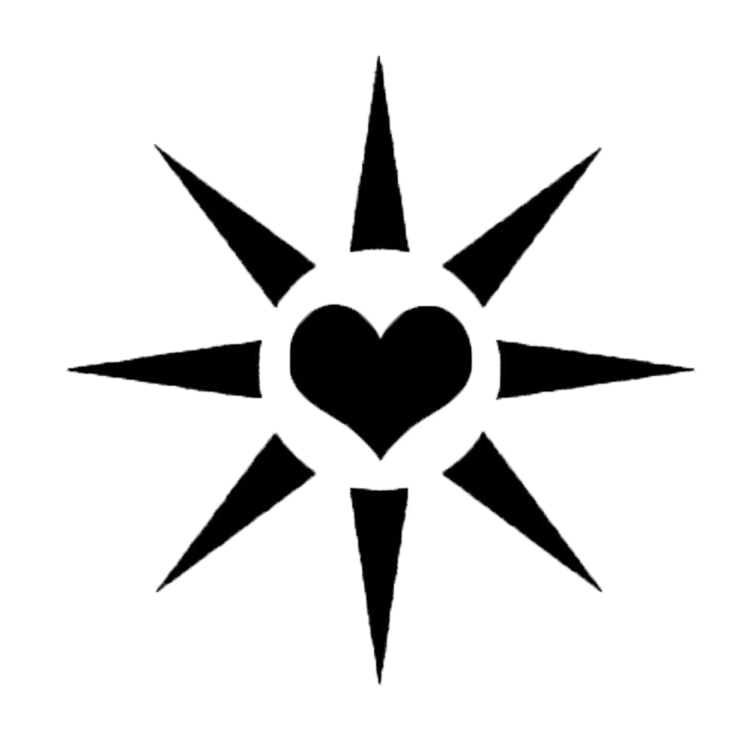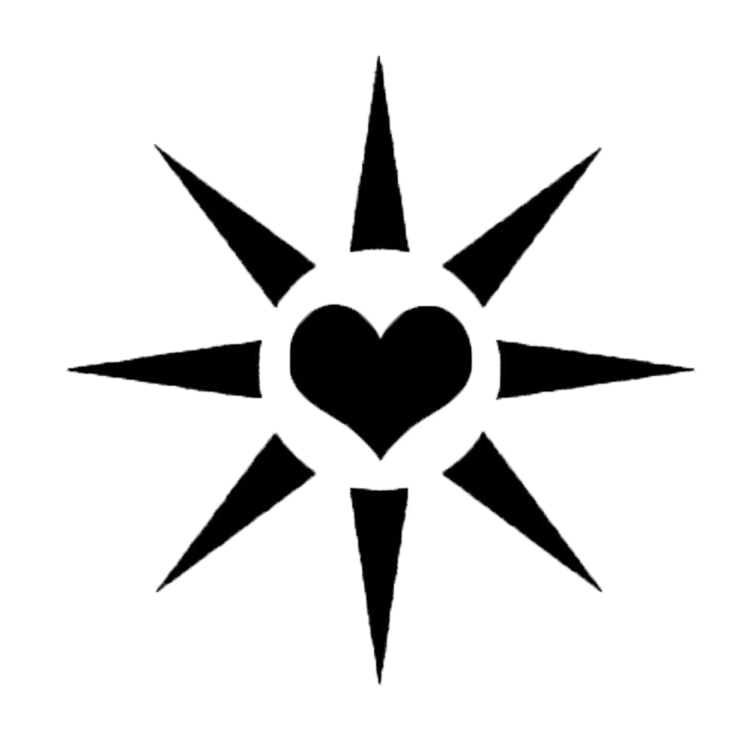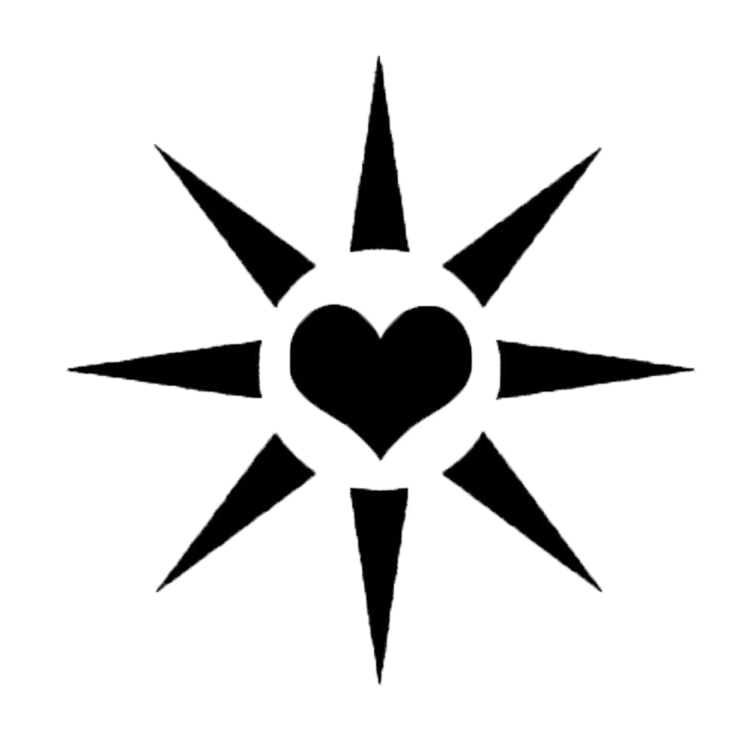 Dear Writer,
Books are long-term projects that require lots of time, love, patience, a sense of humor, and the right kind of support to birth into this world. For all those reasons, I take a limited number of book coaching clients each year.
If you'd like to work with me on a consulting basis or need someone to hold your hand through the writing and launching process, please contact me so we can discuss your project. I'll get back to you as soon as I can.
Best wishes,
Sally
Inquire About Book Coaching
I absolutely LOVED working with Sally. She is amazing in so many ways—kind, caring, non-judging, focused, knowledgeable, conscientious, detailed, extremely supportive, and a joy to work with. She has been my earthly-guardian-angel gently leading me out of the darkness and helping me get my wings back.
I worked with Sally as a hypnosis client, and she also coached me to publish my first book. She gracefully guided me through a difficult time in my life, restoring my confidence in myself and my ability to heal, and helped me to achieve greater balance in my life. Sally also guided me through the book creation process in a way that made it feel like an easy and joyful process—she was so skillful in keeping me on track but also giving me space to be me and progress at a pace that felt good for me, which I deeply appreciated. Writing my book with Sally's guidance was part of my healing journey, and having her support was really life-saving for me.
Alex
I was at a critical point in the writing of my book and the publishing process when I met Sally. Sally had already published her book and had great success. So, I reached out to her to be my book coach, but she quickly became much more than that, coaching me in many aspects of my life.
She provided the acceptance, accountability, and structure I so desperately needed to finish writing my book and get it published. She referred me to one of her amazing editors, which played a critical role in pulling it altogether for ease and flow while maintaining my unique voice.
Sally is a friend and confidante when I need it, and a firm and focused coach when I need to push past obstacles getting in my way. She's been a source of constant strength for me in one of the most difficult times and transitions of my life.
When I started coaching with Sally I was all over the place and totally disorganized. She provided the focus and structure I needed to give me the drive necessary to pursue my vision for my life. I am now in a great place because of Sally. I have much more peace, focus, and purpose.
My book is now published and, with her guidance, was the number one new release in three categories on Amazon. The belief and confidence in myself as a woman, mom, and coach is stronger because of Sally's  coaching support.
She is gifted, intuitive, funny, and one of the most extraordinary human beings I have had the privilege to know.
Wendy