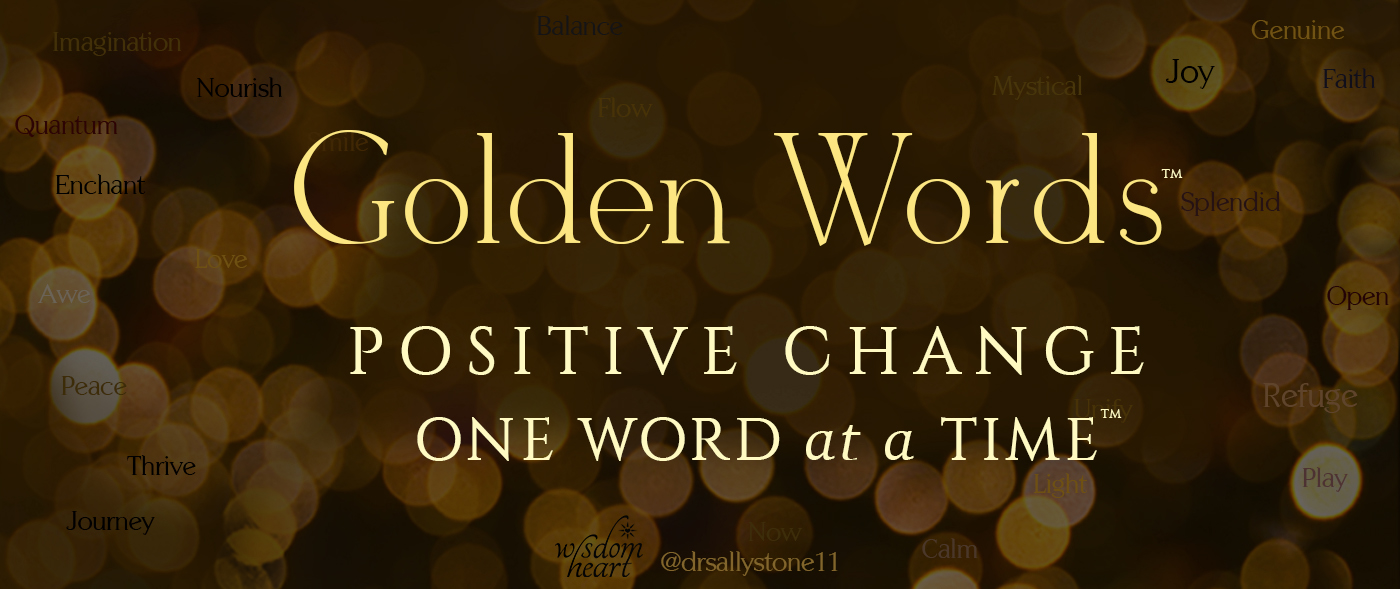 Something Personal
During my recovery from a disabling bicycle accident and near-death experience, I gained a deeper understanding of the living power of words. Words affect the way we feel, the way we function, and what we manifest in our lives. After many doctors shrugged their shoulders at my condition, I reclaimed control over my own healing process using positive (golden) words and tools from hypnosis, a unique approach to diet and nutrition, and complementary medicine. I assist my clients in doing the same, according to their individual needs and goals.
The Magic of Nature
In my near-death experience, I saw the light of nature pouring over me and felt deeply loved in that energetic flow. Almost two years later I took my first walk in nature. My pace was painfully slow, which gave me the chance to notice the subtle beauty I'd previously brushed past. I was so grateful to be alive and so touched by the wonder of nature, that I took up nature photography.
Over several years of healing, my short painful walks turned into hours of pain-free walking outdoors with my Canon 7D and assortment of lenses. I've won several photo awards including Audubon, Chicago Botanic Garden, my local library, and Emily Oaks Nature Center. You can visit my photography website here: https://www.natureshealingimages.com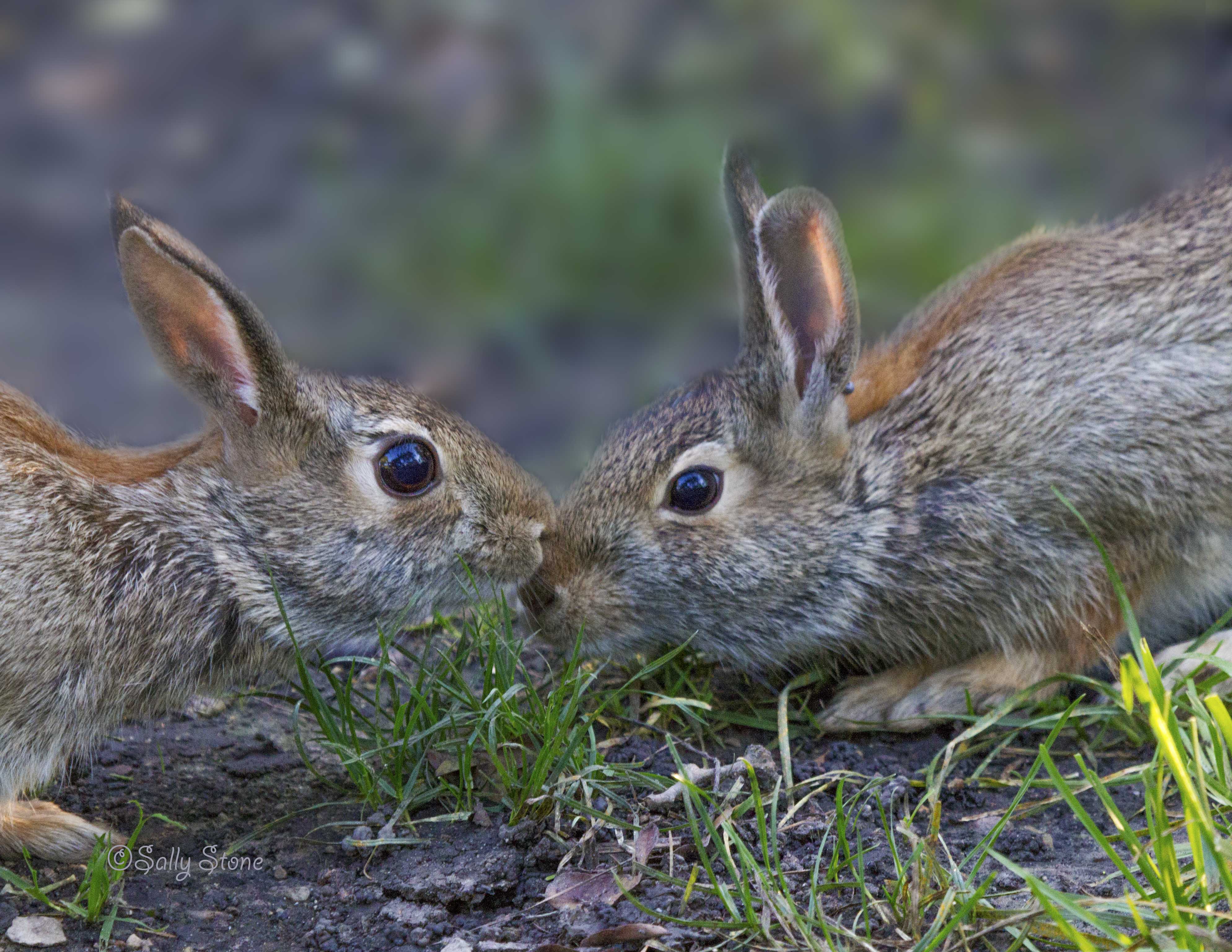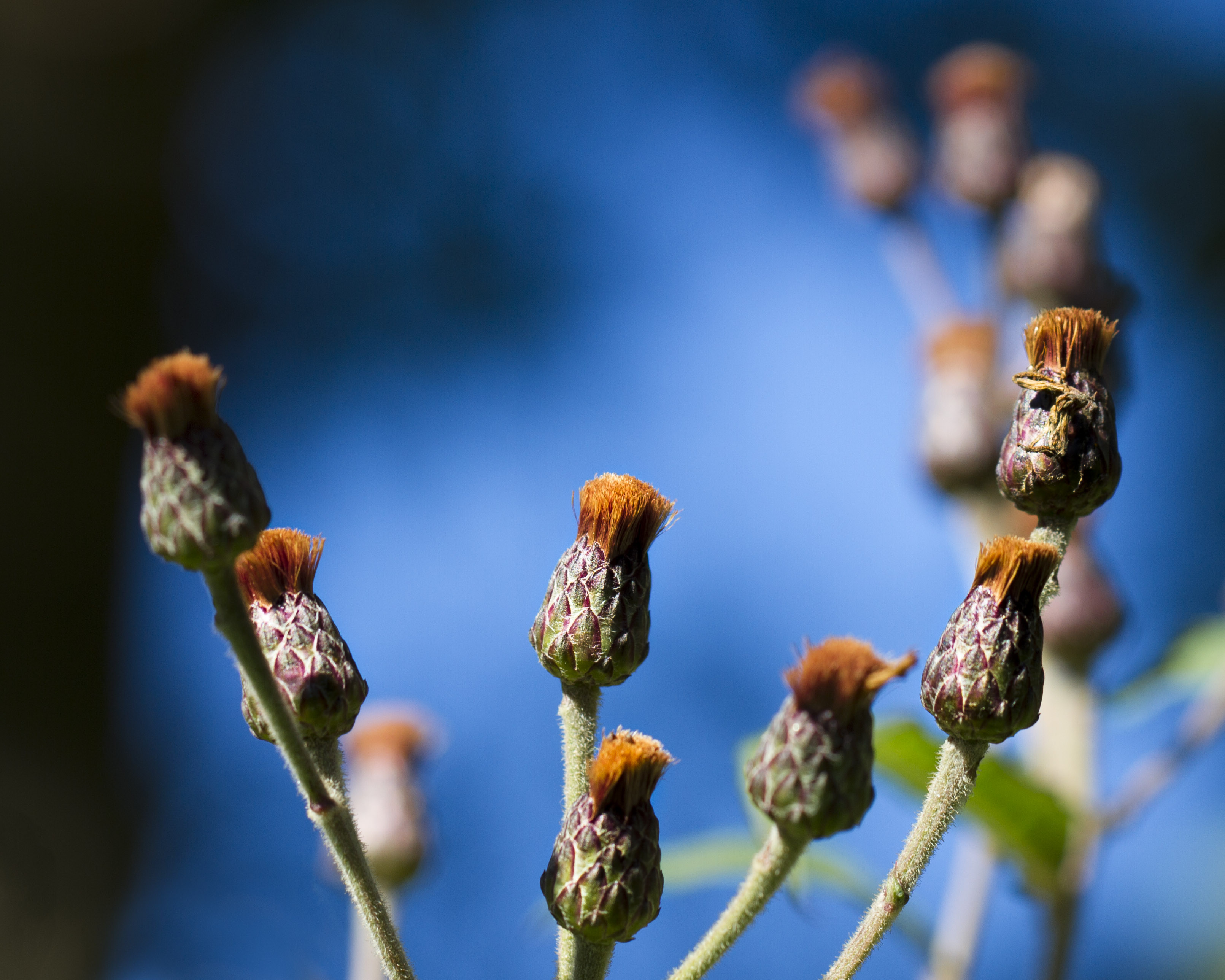 My Books
Golden Words
I published my first book, Golden Words: The A to Z Toolkit for Changing Your Life One Word at a Time, in November, 2015. This book is based on my original workshop, The Myths and Magic of Hypnosis, an empowering experience about the impact of words on your consciousness and life experience. Golden Words is not about wearing rose-colored glasses and pretending everything is alright. Golden Words is about using tools of self-and meditative self-hypnosis to soothe and uplift ourselves when times are tough, walk the path to our dreams and goals, stay balanced in challenging situations, and learn to relax even in rush hour traffic.
Golden Words has won four book awards including the Silver IPPY Award in Self-Help, the Silver Nautilus Award in Body, Mind, and Spirit Practices, The Top Ten Launch Your Dream Book Award from the Institute for Integrative Nutrition, and a Gold Indy Human Relations Award.
The companion journal, Golden Words: The Journal for Changing Your Life One Word at a Time, was published in November of 2016. Golden Words, The Journal provides journaling pages with a step-by-step process for creating meaningful life changes in body, mind, and spirit.
Like the golden bricks used to build the hopeful Yellow Brick Road to Oz, golden words make sturdy building materials for writing mantras, affirmations, and prayers to manifest your goals. When we make our self-talk golden, we take charge of our healing and life experience. We can connect to spiritual guidance, step into the rhythm of intuition and flow, tap into our creative energy, develop talents, deepen friendships, reduce stress and pain, overcome bad habits, build a healthier body, and cultivate unshakeable inner strength to create the life we want.
My First Children's Book
My first children's book, I Am a Butterfly: A Story About Big Beautiful Changes, will be available in Fall of 2017.
The rich photography and whimsical story engage the reader in Bella's—the monarch butterfly's—story of big changes from a teeny-tiny egg to a beautiful nectar-drinking butterfly.
Although this picture book is perfect for children, even "big kids" (that's code for adults) will enjoy this powerful story of courage, change, and differences. Whether you're learning about metamorphosis or navigating your own metamorphosis, Bella will show you how change happens with grace and ease.
Butterfly lovers will learn how to attract monarchs to your own backyard and help bring back the declining monarch population.
Resources and action points are included suitable for teachers, parents, and children to become actively engaged in helping the monarch at home or at school.
I Am a Butterfly is for anyone who needs a reminder that change, no matter how scary may result in new wings! So join Bella as she changes from an egg to a caterpillar, to a chrysalis, and takes flight as a butterfly!
Read more about it here and find out how you can get some free coloring pages and a butterfly print.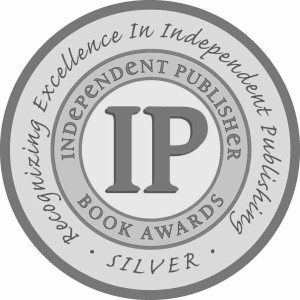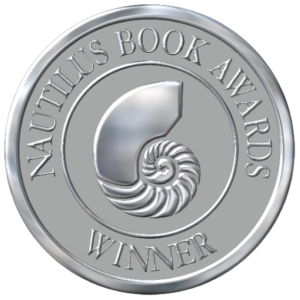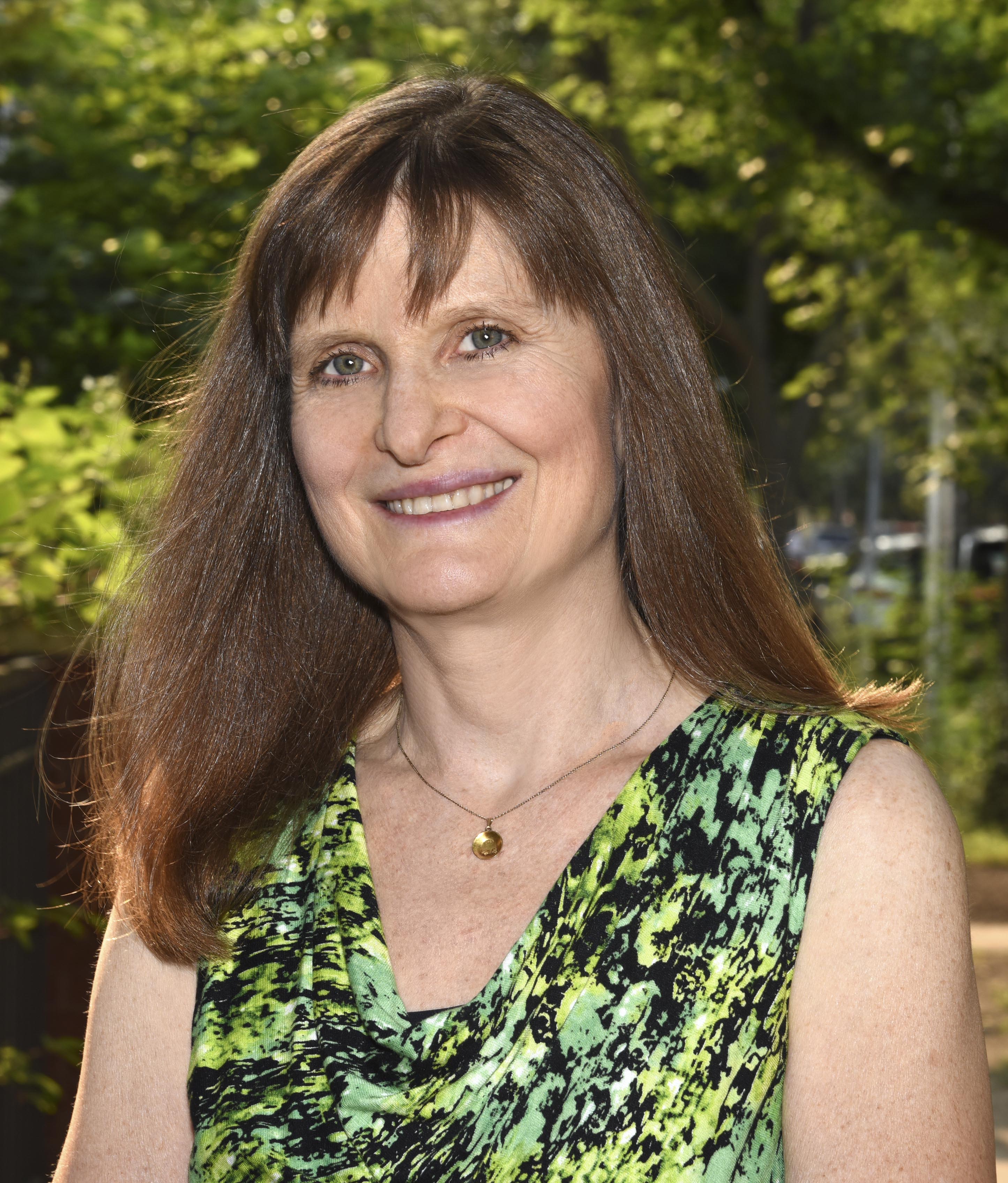 My Coaching Background
My hypnosis certifications include the National Guild of Hypnotists and Wellness Institute's Heart-Centered Hypnosis, which focuses on regressions. I've taken many additional trainings including medical hypnosis, pain control, caring for cancer patients and their caregivers, advanced self-hypnosis, and others. I studied with the largest nutrition school in world, the Institute for Integrative Nutrition, to become a certified health coach. My family constellations training came through The Hellinger Institute with trainings from Judy Wilkins-Smith, Gail Cloud, and Mark Wolynn. Since the early 1990's I've taught children's yoga, first in a meditation center and later in K-5 classrooms and school clubs. I've practiced meditation and kundalini yoga since 1987, and have worked with kundalini energy on many levels.
I earned my masters (1992) and doctorate (2005) in education from National-Louis University. A lifelong interest in writing and healing led me to research children's experiences of being seen when they tell their out-of-school stories in a classroom-based Writing Workshop. I draw on this approach with clients: to help you tell your story, be seen and heard, and make the revisions you want so you can negotiate life on your own terms and lead your own golden life.
At The Heart of It
I work with both children and adults, supporting their highest intentions for living a life of health, well-being, fulfillment, significance, connection, and fun.
My programs incorporate customized hypnosis, individualized health coaching, family constellations, and yoga techniques. At the heart of each program, I cultivate your intuitive wisdom and spiritual connections so you'll feel aligned with your higher self, connected to your life purpose, experience relatively effortless health improvements, enjoy intuitive flow, experience more synchronicity, learn how to relax deeply on your own, and gain the confidence you need to accomplish your life goals.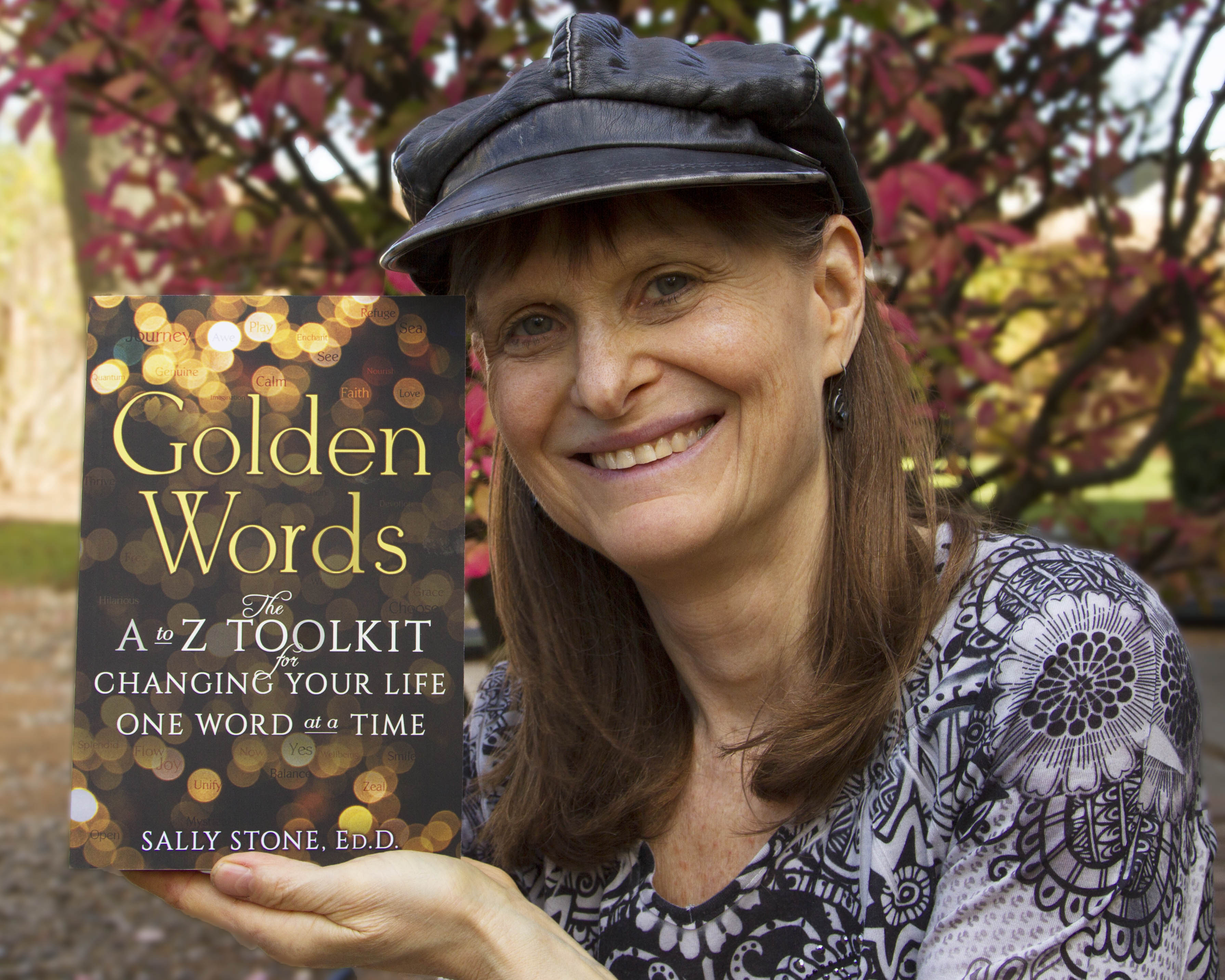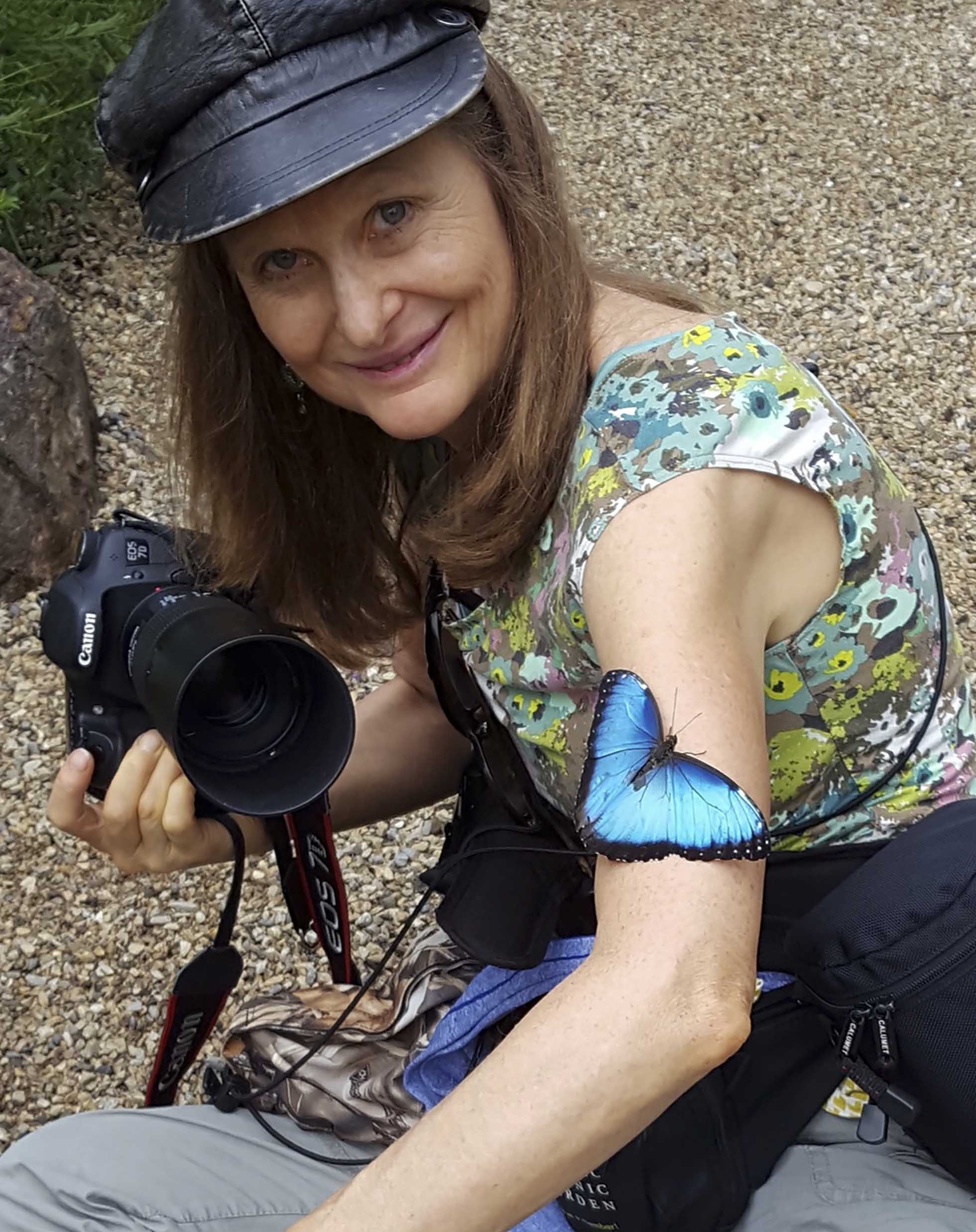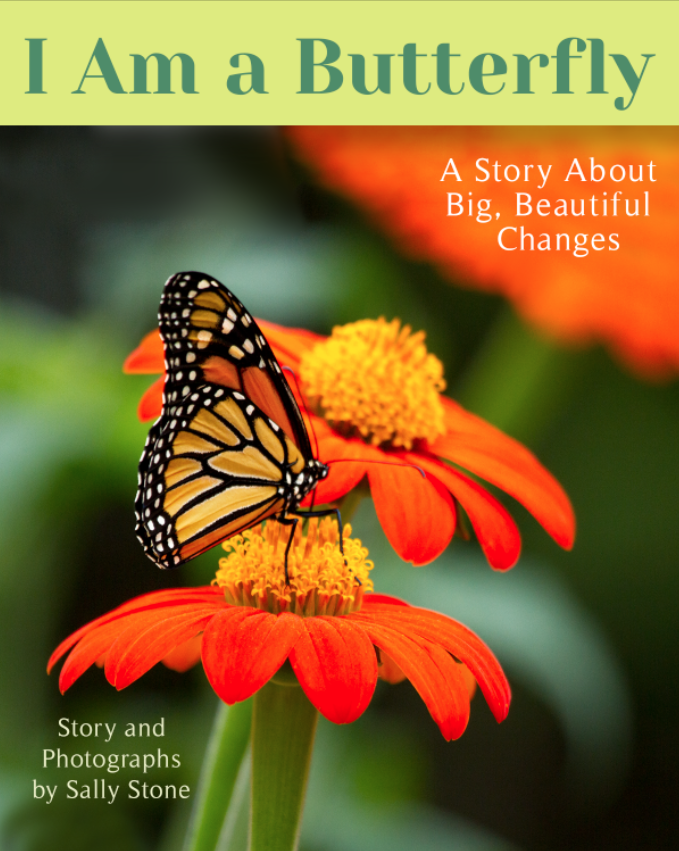 Free Downloads
Free Golden Words book excerpt
Downloadable 110 Golden Words art
Monthly Newsletter
Free Book Offers, Coupons, and Promotions 

Blog Musings—stories, research, and other good stuff

Updates—Workshops, New Books
Free Book Excerpt
& Downloadable Art
Privacy Notice:
When you join my newsletter community, the only emails you'll receive are monthly newsletters and occasional updates and offers. I respect your privacy and maintain a confidential, private email list.